An overview of our
services
In addition to our bikeleasing offer, we provide modern and ergonomically equipped workplaces and annual (preventive) check-ups.
In addition to free gym use at fit+ locations (fitness chain), our employees can take advantage of a low-cost company fitness offer from EGYM Wellpass.
We offer our employees financial contributions to the company pension scheme and capital-forming benefits. You will also receive a givve® Card (tax-free benefit card), which will be charged with up to €50 per month.
Individual and flexible working time models
We are offering individual working time models and mobile working to fit for your work-life balance.
To enhance the cohesion of our company, we host regular team events and measures for team development.
We offer our employees diverse professional and personal development opportunities, and support them among other things with financial aids.
As a Scheppach employee, you receive attractive discounts on our own products as well as numerous offers via Corporate Benefits.
International environment
Due to our French locations and our international customers and suppliers, we can offer exciting, international work environment.
Additional interesting topics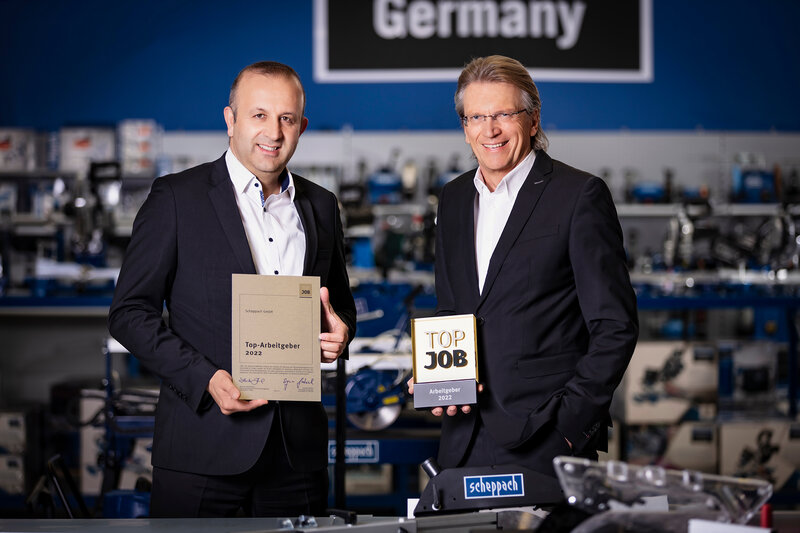 TOP JOB EMPLOYER 2022
In March 2022, Scheppach GmbH was awarded with the coveted Top Job Award. This makes Scheppach to one of the best employers in Germany!
The Top Job seal was awarded by former Vice Chancellor Sigmar Gabriel as the face of the prestigious award. In a scientifically based employee and management survey conducted by the University of St. Gallen, Scheppach was able to impress with particularly good employee feedback in the areas of family orientation and demographics.
BAYERNS BEST 50 - 2018 & 2021
The Bavarian State Ministry of Economic Affairs and Media, Energy and Technology annually honors owner-managed companies in Bavaria with the seal Bavaria's Best 50. In 2018 as well as in 2021, Scheppach received the coveted award in recognition of the fact that sales have increased significantly each year and that well over 100 new jobs have been created. The successful development of the company is also reflected in the continuous improvement of all relevant balance sheet figures.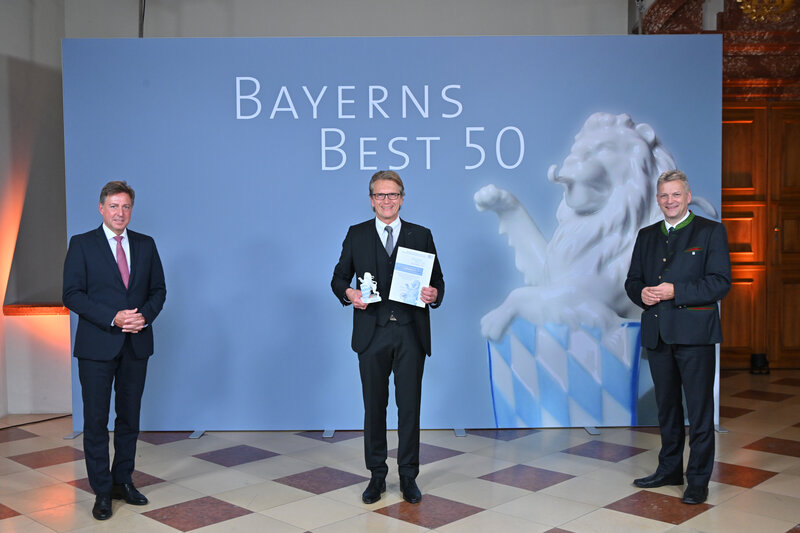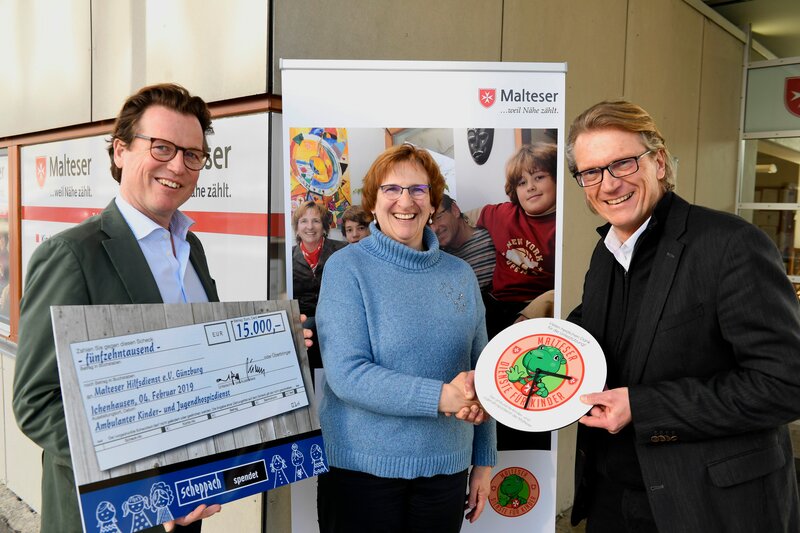 COOPERATION & SOCIAL COMMITMENT
Our "GOOD WORKING" slogan not only stands for our products, but is also related to the employees at scheppach. Cooperation and a productive working environment are just one part of the important points that we believe in!
Inter-department events like Christmas parties and department field trips strengthen our team spirit.
Faithful to the motto "we're stronger together", Scheppach and a large portion of the team contribute annually to a charity during the Christmas party, such as the children's and youth hospital service of Günzburger Malteser with a donation of €15,000.
BIKE LEASING
Cycling to work - it keeps you fit and is also good for the environment!
For this reason, our employees have the opportunity to lease a bicycle or e-bike, with the support of the company. The health of our employees is particularly important to us!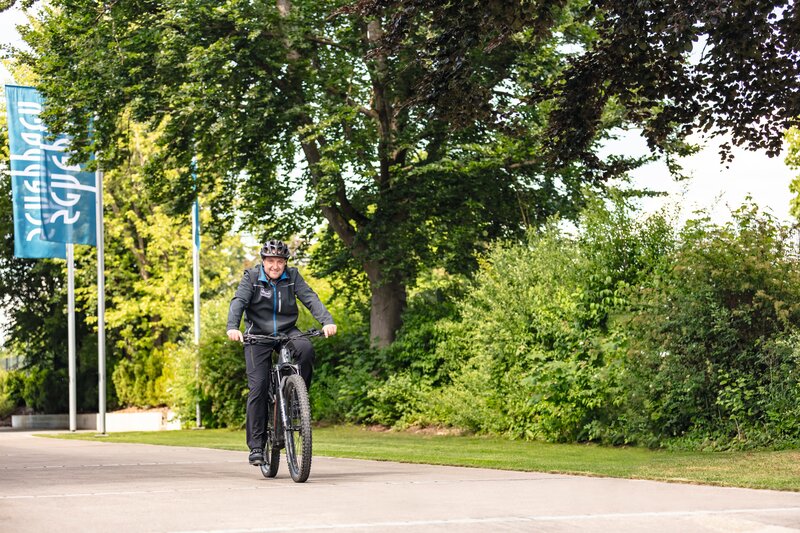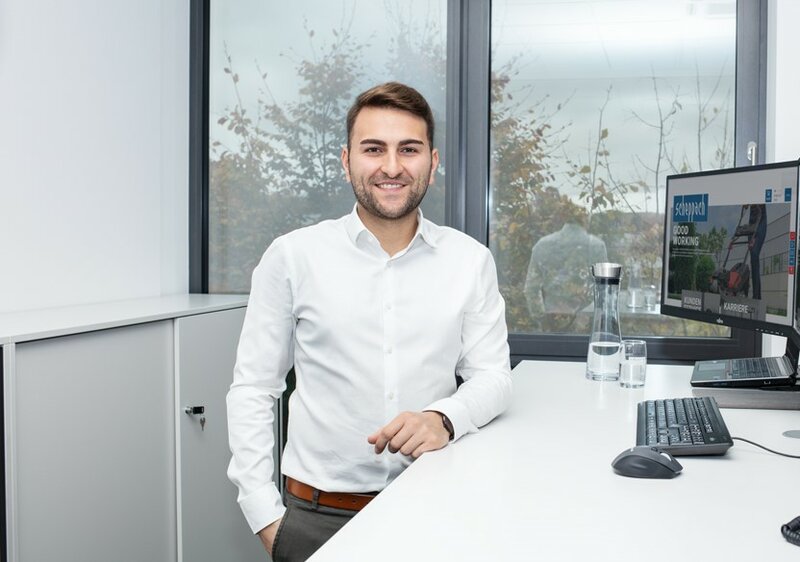 STAFF DEVELOPMENT
We invest specifically in the professional and personal development of our employees. In this case, we offer different internal and external training opportunities.
Our company places a high level of importance on securing junior workers, which is why we do not stop promoting them after they have completed their training. We offer our employees new challenges, a wide variety of new tasks and a wide range of career opportunities.
We offer you opportunities - you have to take them!
EMPLOYEES ATTRACT EMPLOYEES
We're sure: Good employees know good employees!
Do you have friends, acquaintances, or family who are looking for a new professional challenge?
Get us in touch with each other, as it will benefit all of us!
If we hire them, your referral can look forward to an exciting workplace, you can look forward to a bonus, and we can look forward to filling the position efficiently.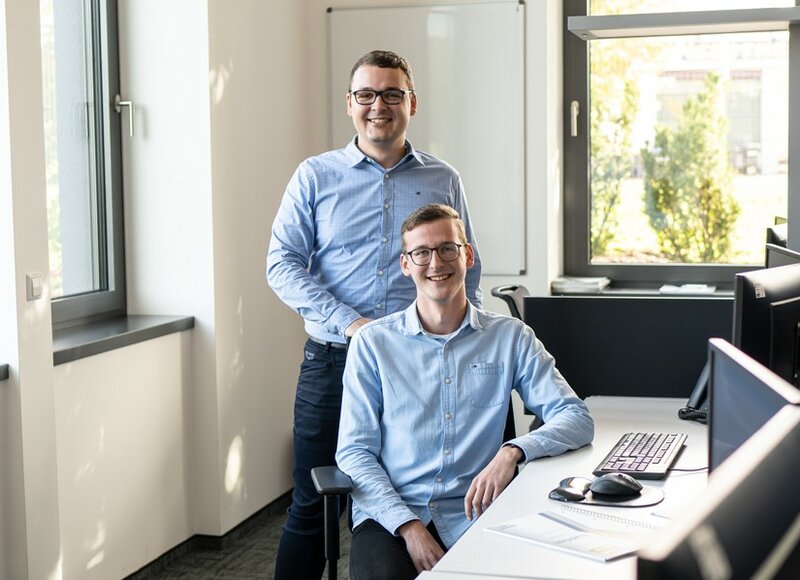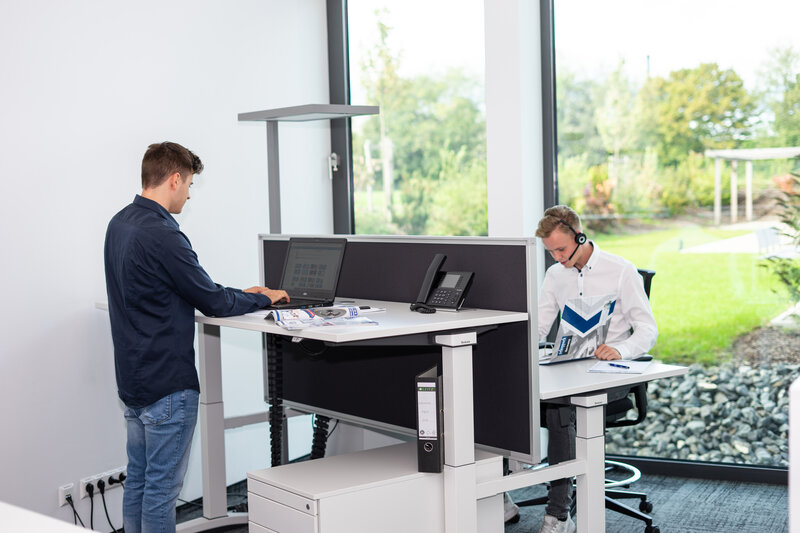 HEALTHY WORKPLACE
We place special value on a healthy workplace and the well-being of our employees, which is why we've equipped nearly all of our office workstations with height-adjustable tables and ergonomic chairs. Our industrial employees are provided lifting and carrying equipment to make their daily tasks easier.
The health of our employees is very important to us!
IMPROVEMENT AND SUGGESTION SYSTEM
The ideas and suggestions of our employees are one of our most important impulses so that we can develop further and continue to be successful on the international market. We would like to implement and monetarily support this in our improvement and suggestion system.
With this concept, we would like to achieve that our employees actively participate in the process design, identify problems and contribute ideas as well as suggestions for improvement.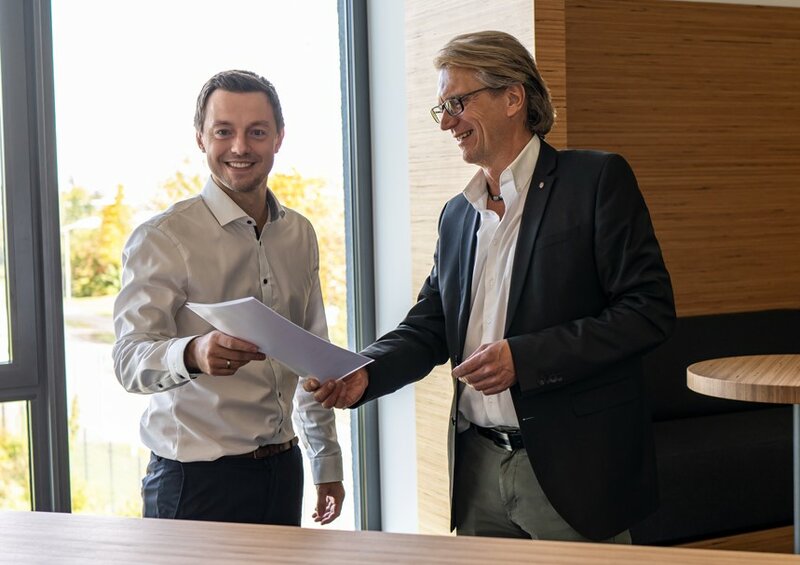 Apply now.
We're looking forward to hearing from you!
Apply directly on-line, here on this website; no matter whether you are interested in a particular position or you simply want to join us!
Information about how your application data are processed are available here.
We're looking forward to your application!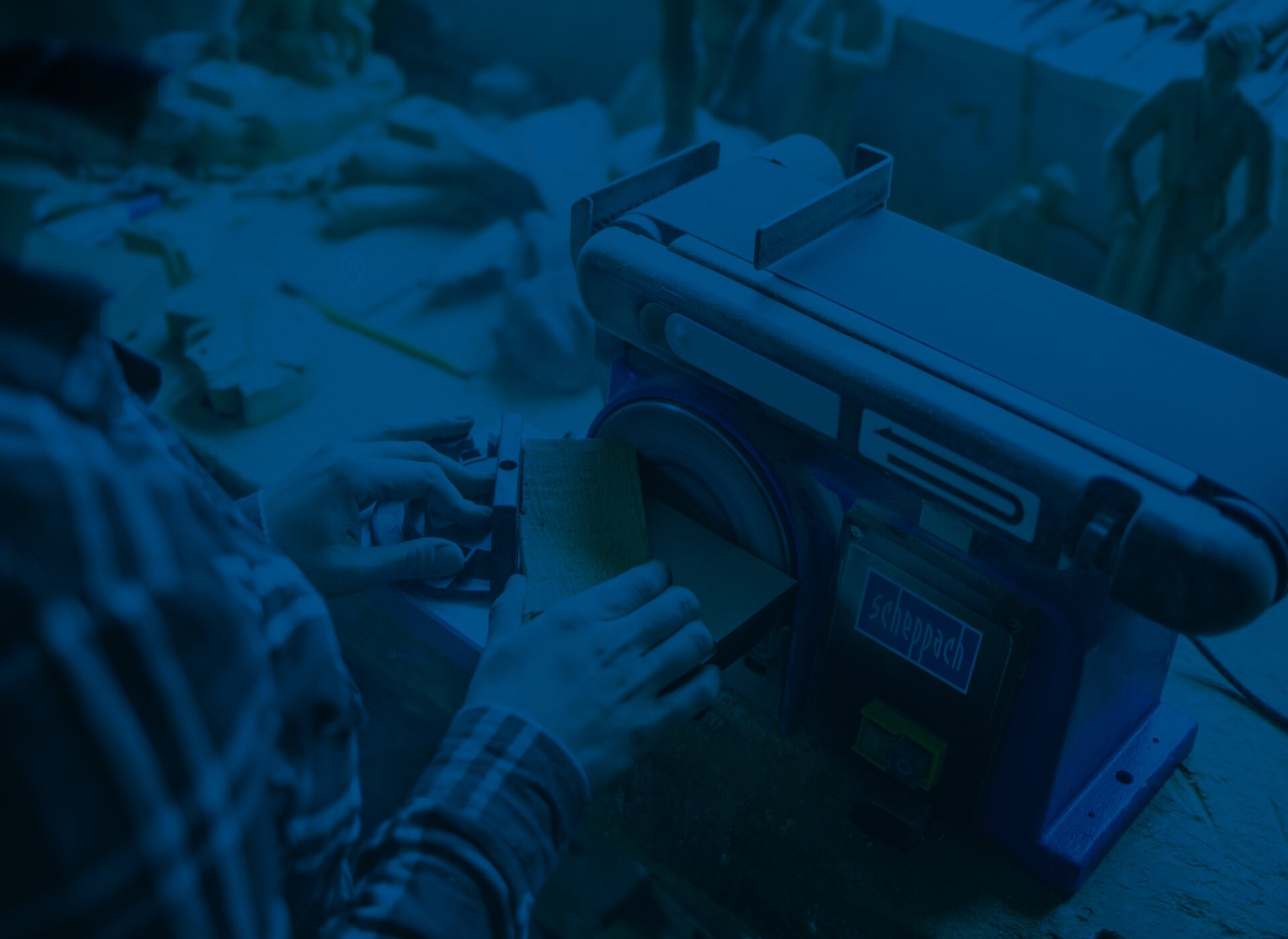 Good
Working
We connect this slogan with more than our products; we also associate GOOD WORKING with ourselves. Good cooperation, health, and a productive working environment are only part of the important values we believe in!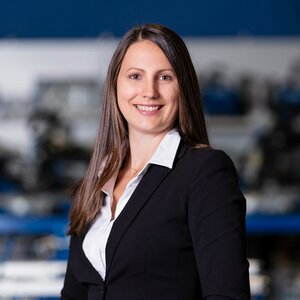 Do you still have any questions?
Ms Anita Palmowski
T. 08223/4002-82