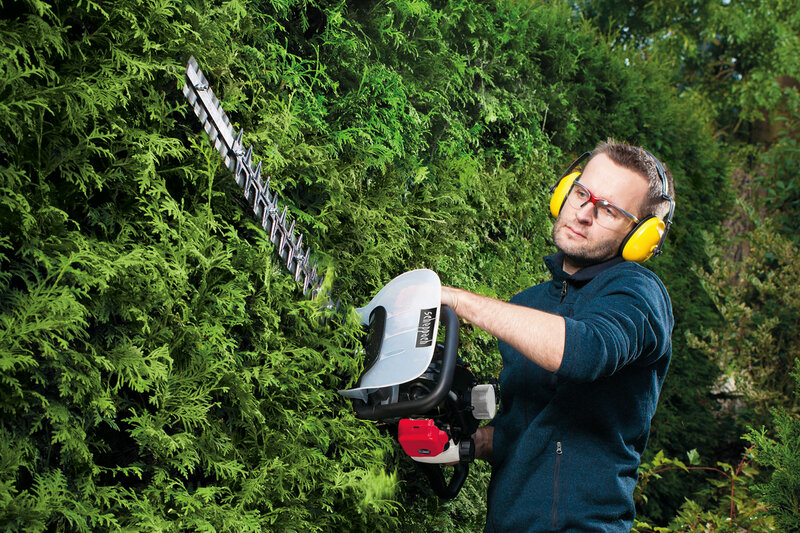 Well-kept hedges and trees
Scheppach has a wide range of petrol or cabled hedge and pruning shears, pole-mounted pruners and chainsaws. Multi-garden devices that combine several of these applications or brush cutters that you can use to keep brushwood effectively at bay are also part of this. We have a range of garden shredders for final further processing of material to be cut.
Gain valuable raw material from your garden waste that you can continue to use in your garden. Use rough shredded material as surface covering or mulch for hedges and add green cuttings to your compost to retain the nutrients.
Take the garden back with this powerful Scheppach GS45 electric chipper shredder. Ideal for turning your tree and shrubbery trimming into great useable mulch.
Need to take the strain out of cutting dense undergrowth; brambles and saplings? Then look no further than the scheppach BCH5300BP backpacker 2 in 1 grass trimmer and brush cutter. This tool has all you need to in the garden or field.
The Scheppach CSH56 chain saw with its 56 cc petrol engine is the professional choice for high power. Its 3.1 HP tackles every task and is built for heavy duty use. The chainsaw comes with a 20" bar for cutting larger trees and branches. Complete with ProCut bar and chain as well as chain braking system, it combines optimum performance with safety.
Overhead trimming & hedging have never been easier with the Scheppach 2 in 1 pole saw & pole hedge trimmer. This garden multi tool makes easy work of those garden jobs, comes complete with two attachments allowing you to tackle a range of different tasks.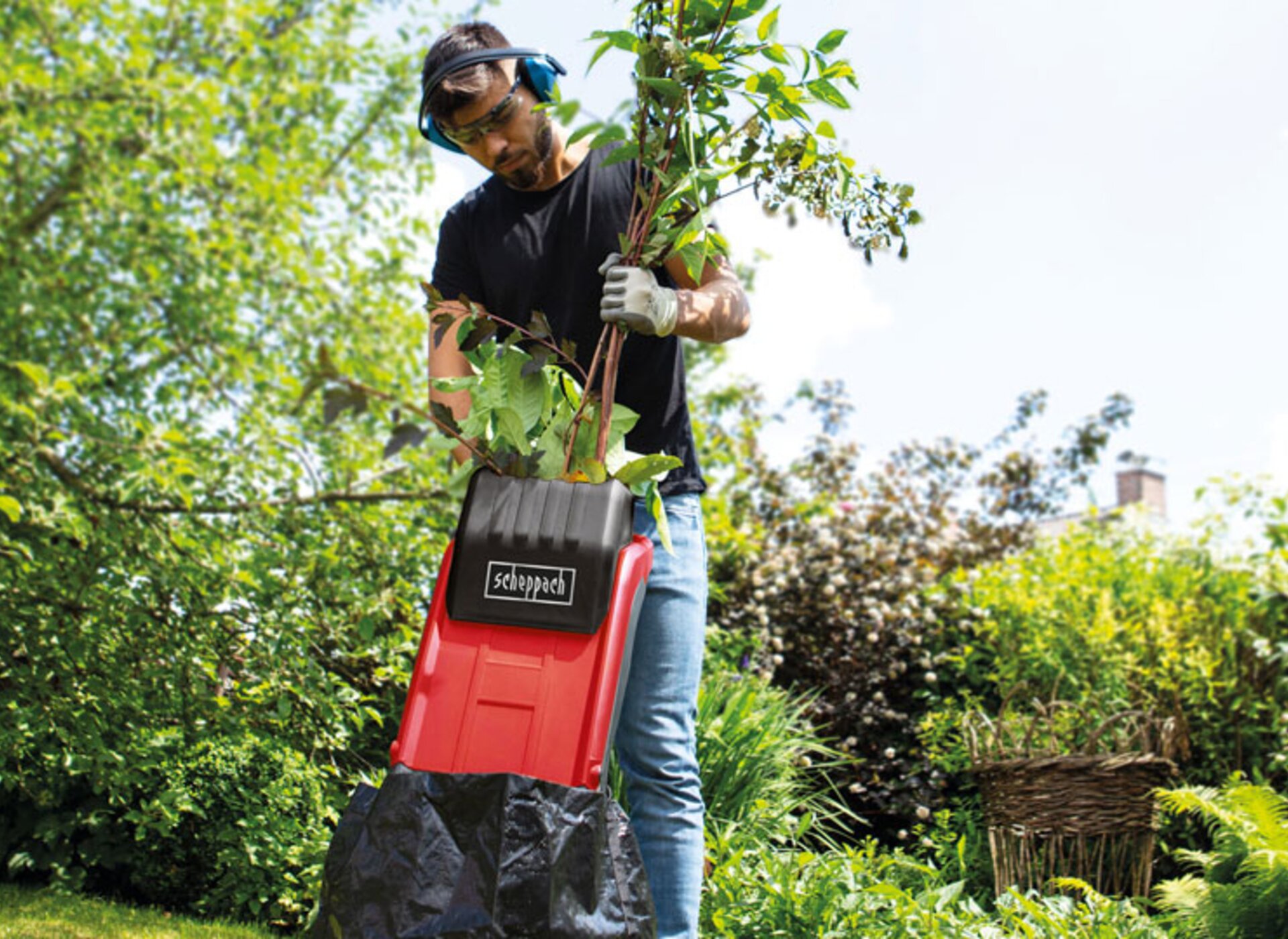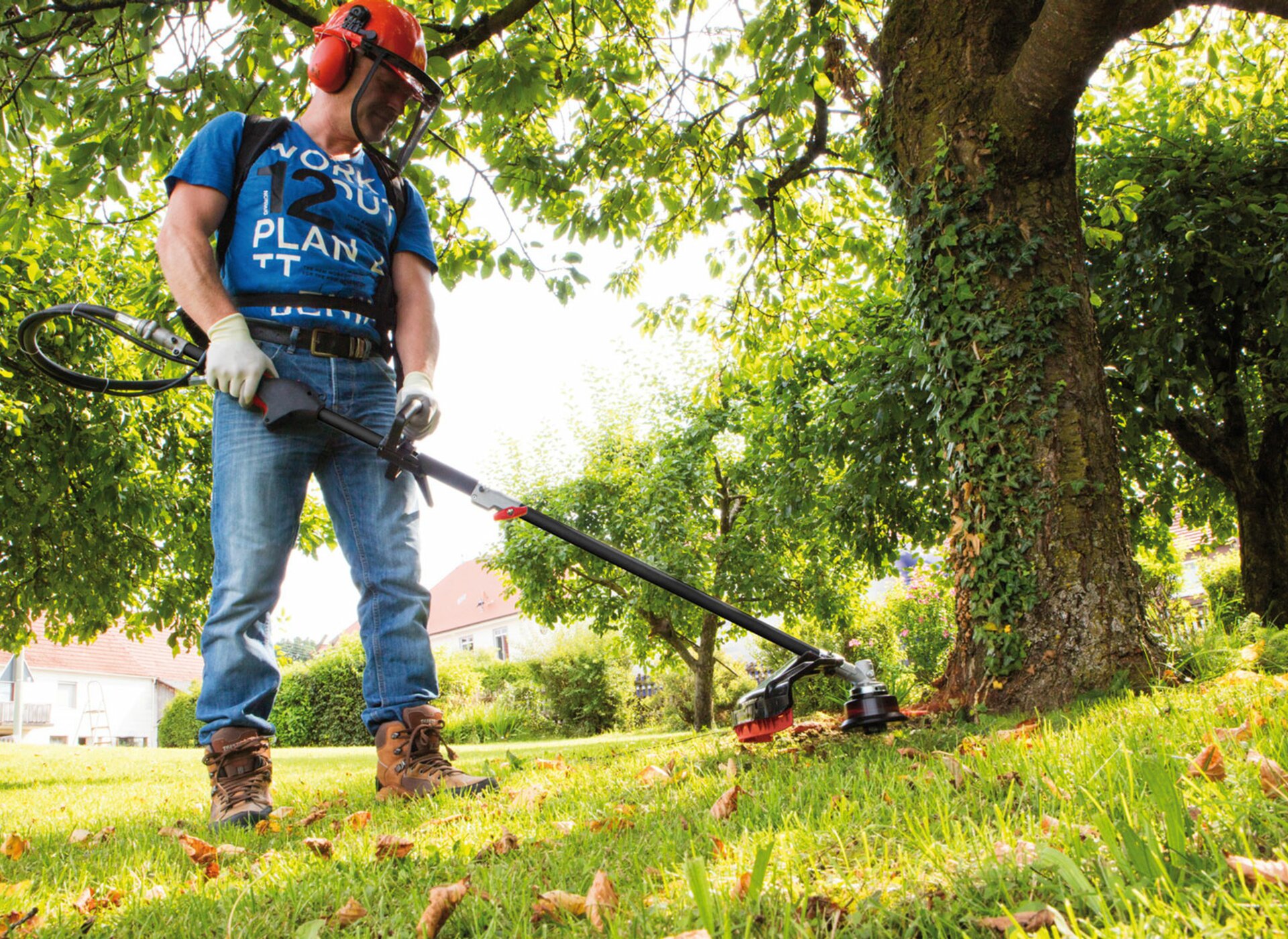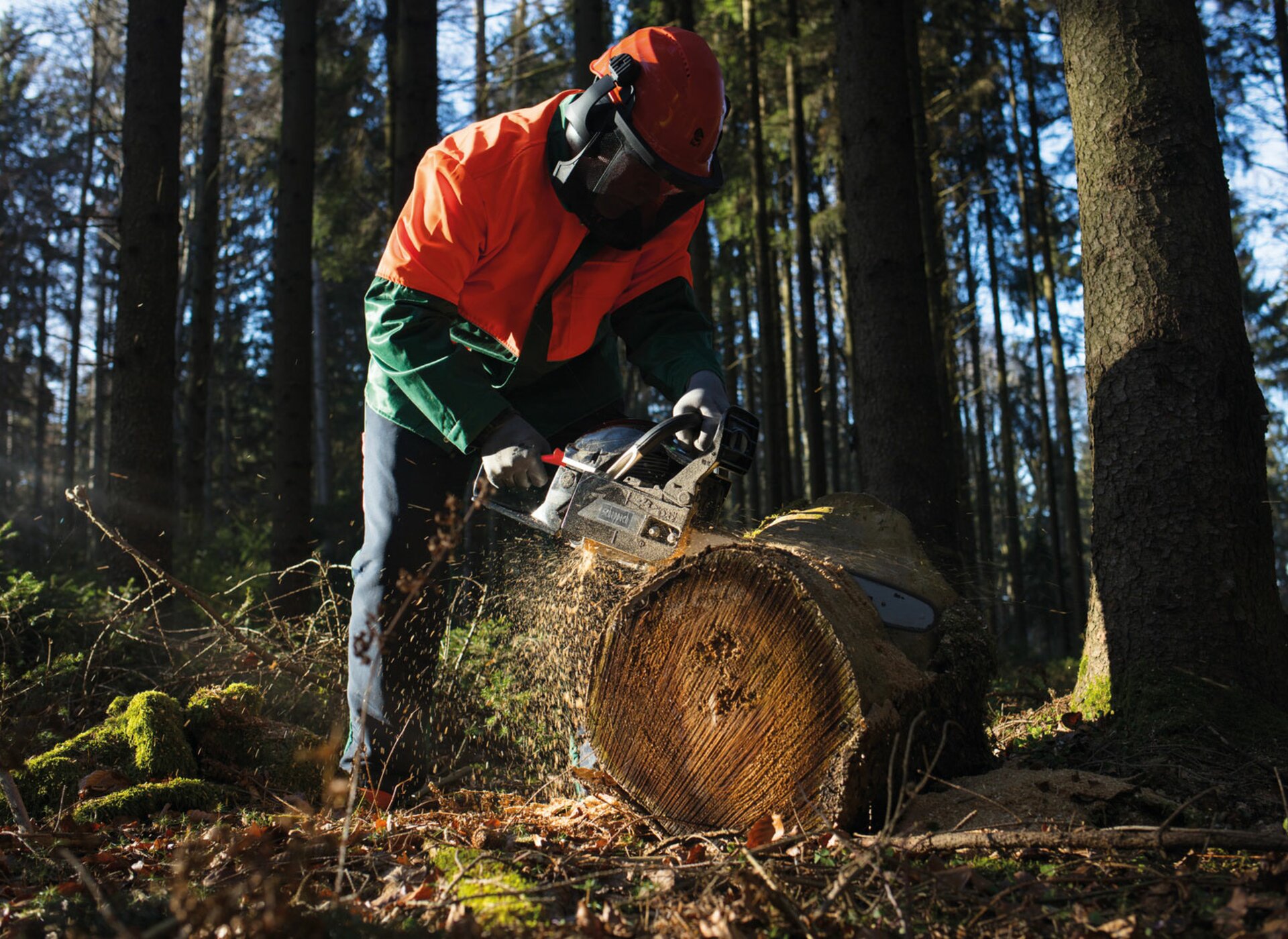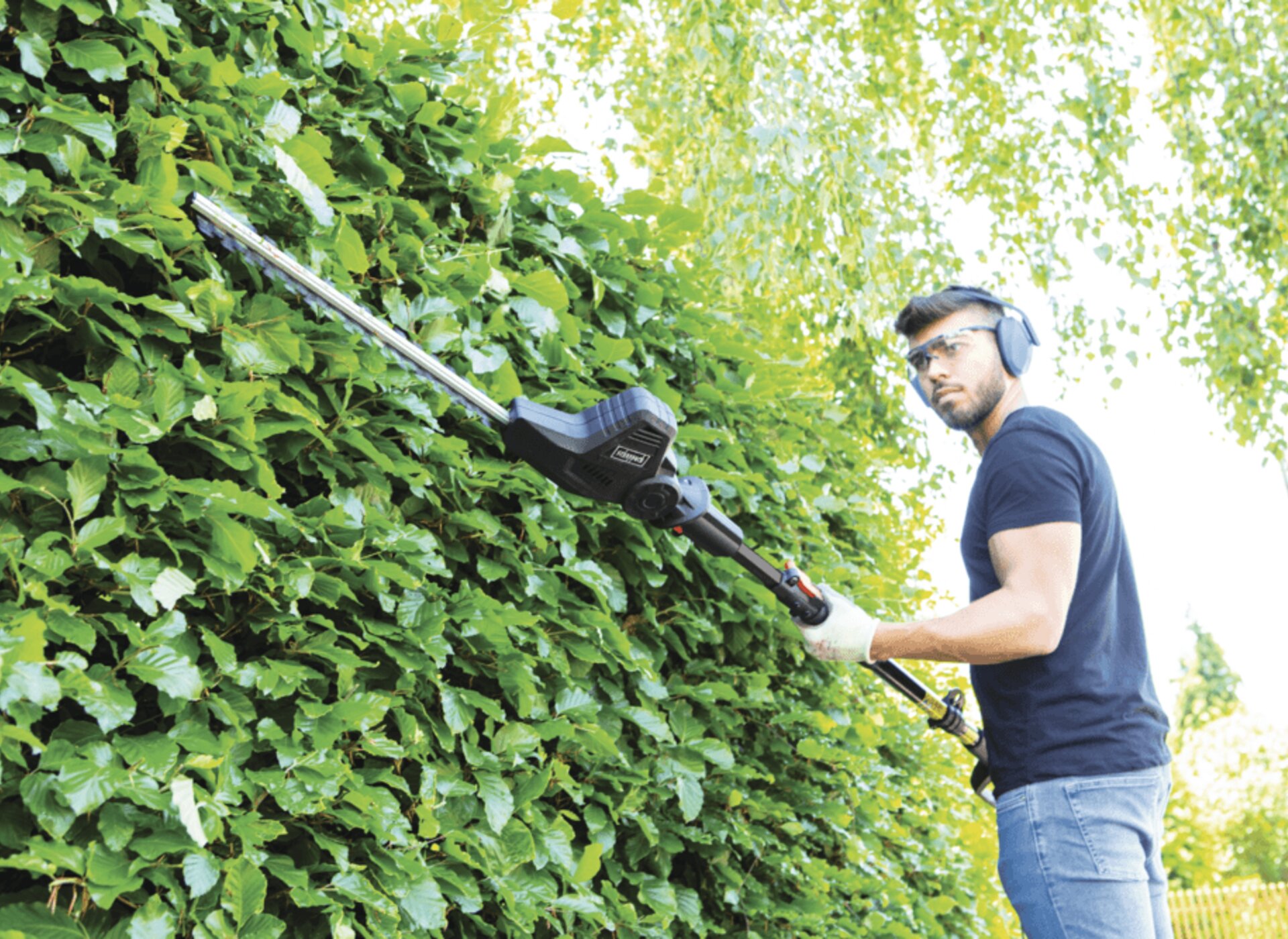 Our
customers'
favourites