Shaping your timber
For sophisticated DIY experts and the best planing results, Scheppach offers planer thicknessers or combined smooth planer and planer thicknesser units with highly accurate planing tables made of high-pressure die cast aluminium. Most hobby woodworkers will not have enough space in their workshop to plane long planks or beams. We therefore designed our planes so that they can easily be set up in a suitable place when required, in the garden or drive, for example. They are perfect for mobile use: compact, handy and lightweight. Thanks to easy use and secure positioning, excellent planing results are possible for beginners, too.
The fascination for wood-turning has long attracted the younger generation of hobby craftspeople as well. From a ball-point pen to an oil lamp - self-turned eye-catchers are really fashionable again. Whether using left-over timber or wooden workpieces that have been specifically made for your creation, wood-turning is a really special hobby that does not work without the right machine. Secure positioning, smooth operation and some skills and practice are a must for successful wood-turning.
For those with limited space and the need of a combination planer this compact HMS850 is just the number. It's a perfectly scaled down version of a full sized machine. Adjustable planer fence included.
The new Scheppach PLM1800 is a robust, lightweight, portable planer, equipped with a powerful 1500 W motor to guarantee perfect planing results. The machine is very easy to use, and it is equipped with a height adjusting knob for comfortable work.
This compact machine is suitable for all home woodworkers, DIY enthusiasts and craftsmen. For real convenience, the HF50 is compact and unobtrusive – ideal for bench-top use in the home workshop.
Wood turning with the Scheppach DM600VARIO makes fun in the home workshop. Thanks to the mounting device it can be easily screwed to the workbench, giving optimum stability and thus a quiet run is guaranteed. Despite the compact and lightweight design, you can even turn workpieces with this woodturning lathe up to 60 cm and Ø 25 cm.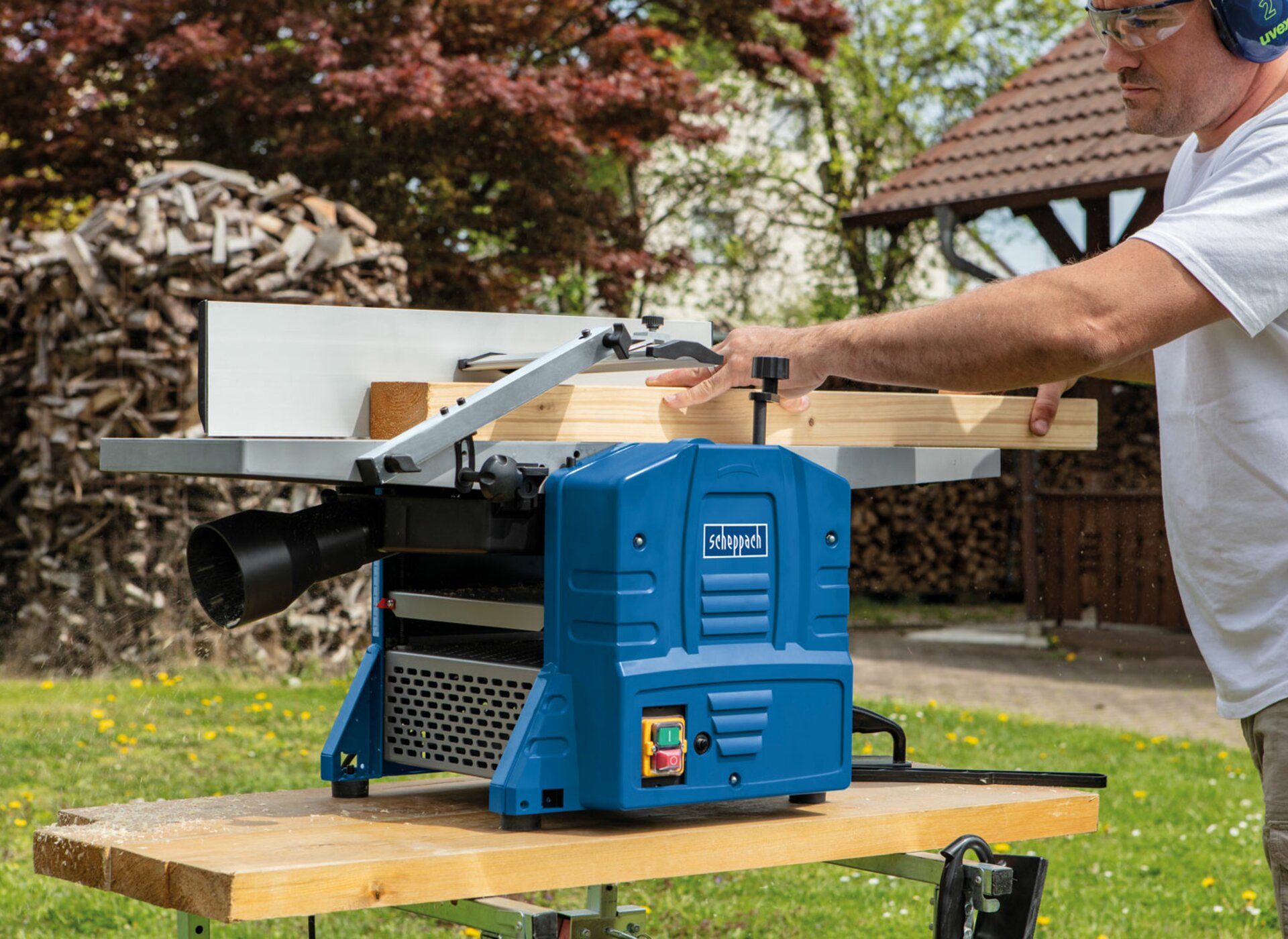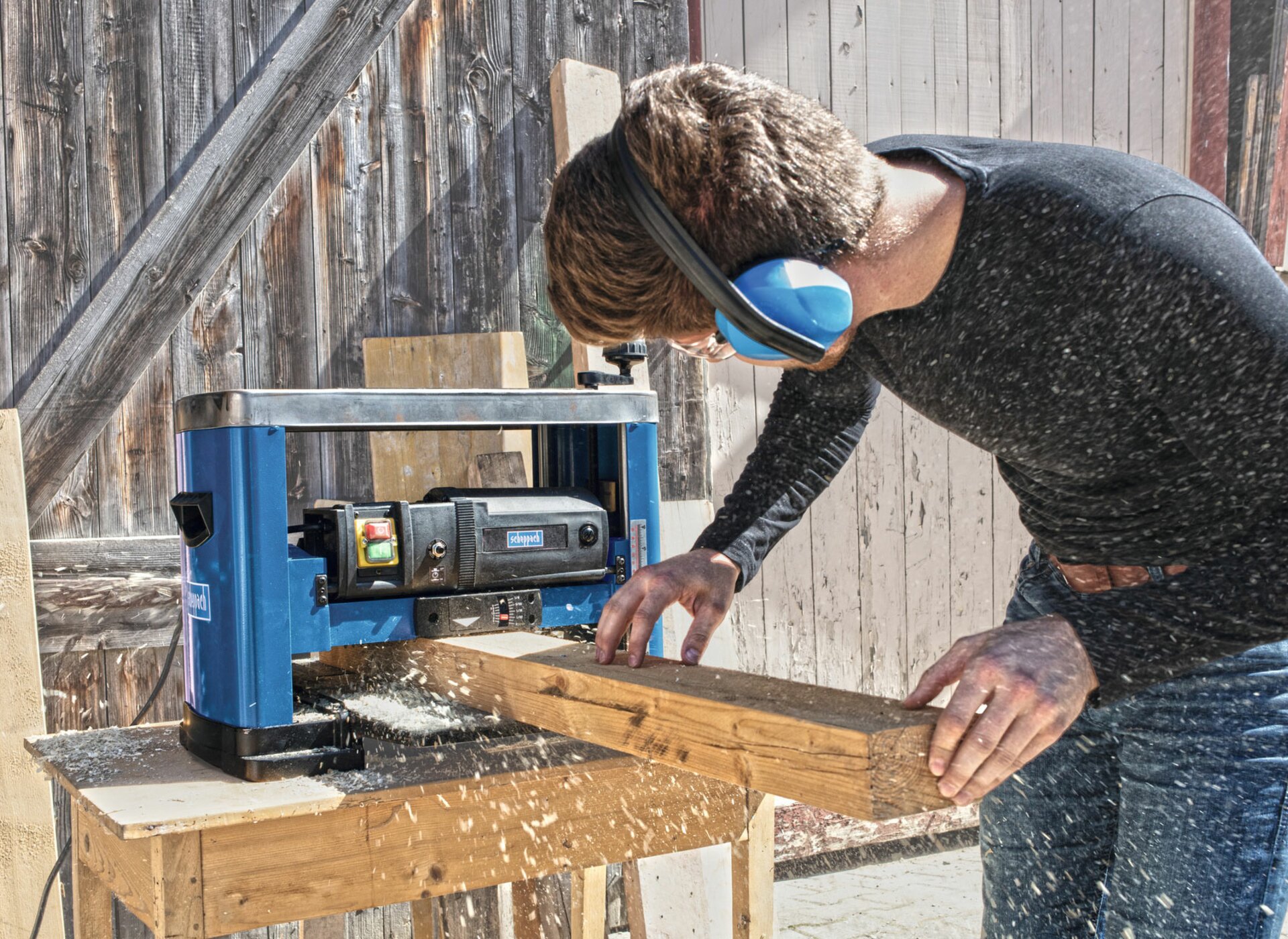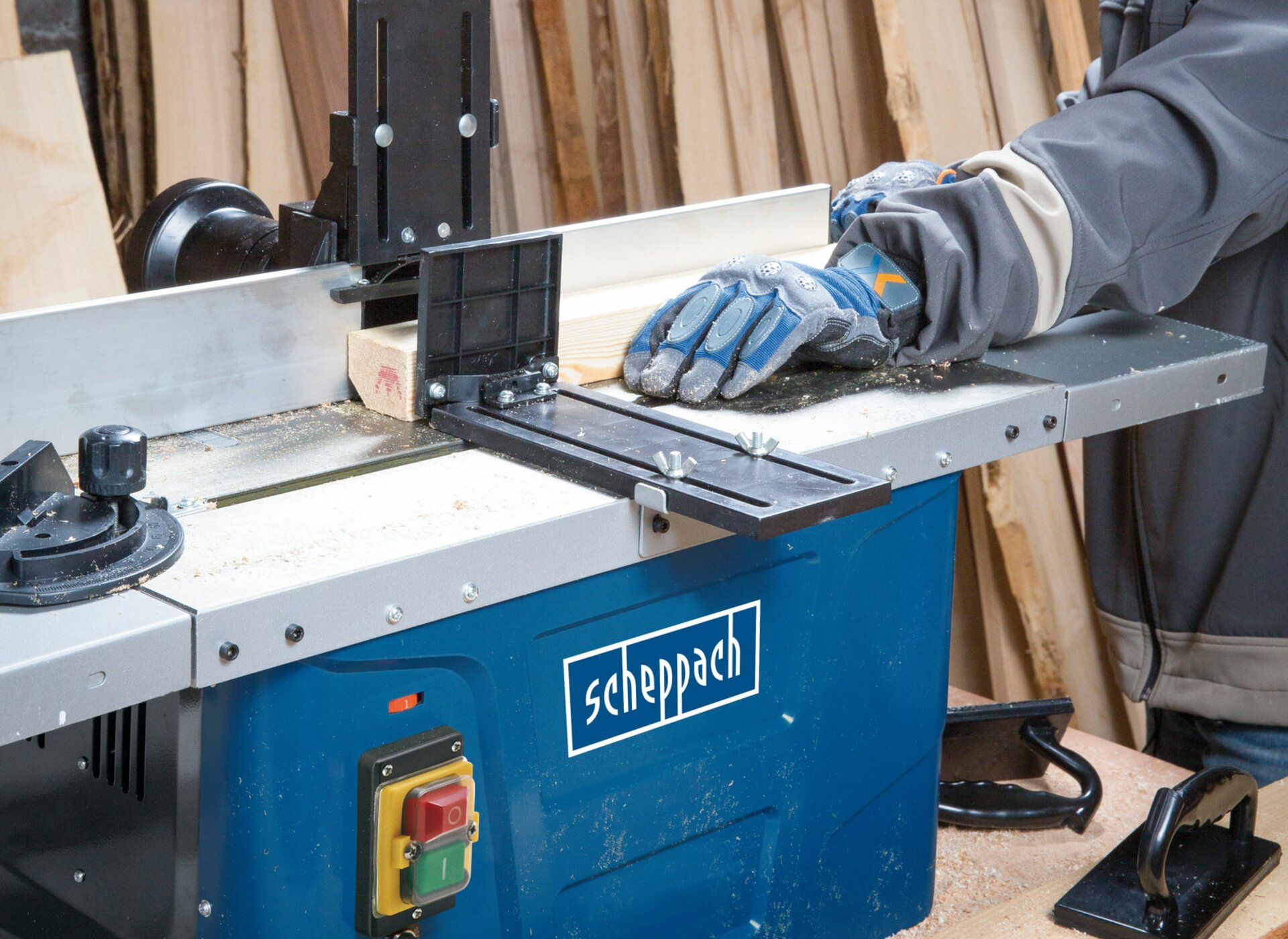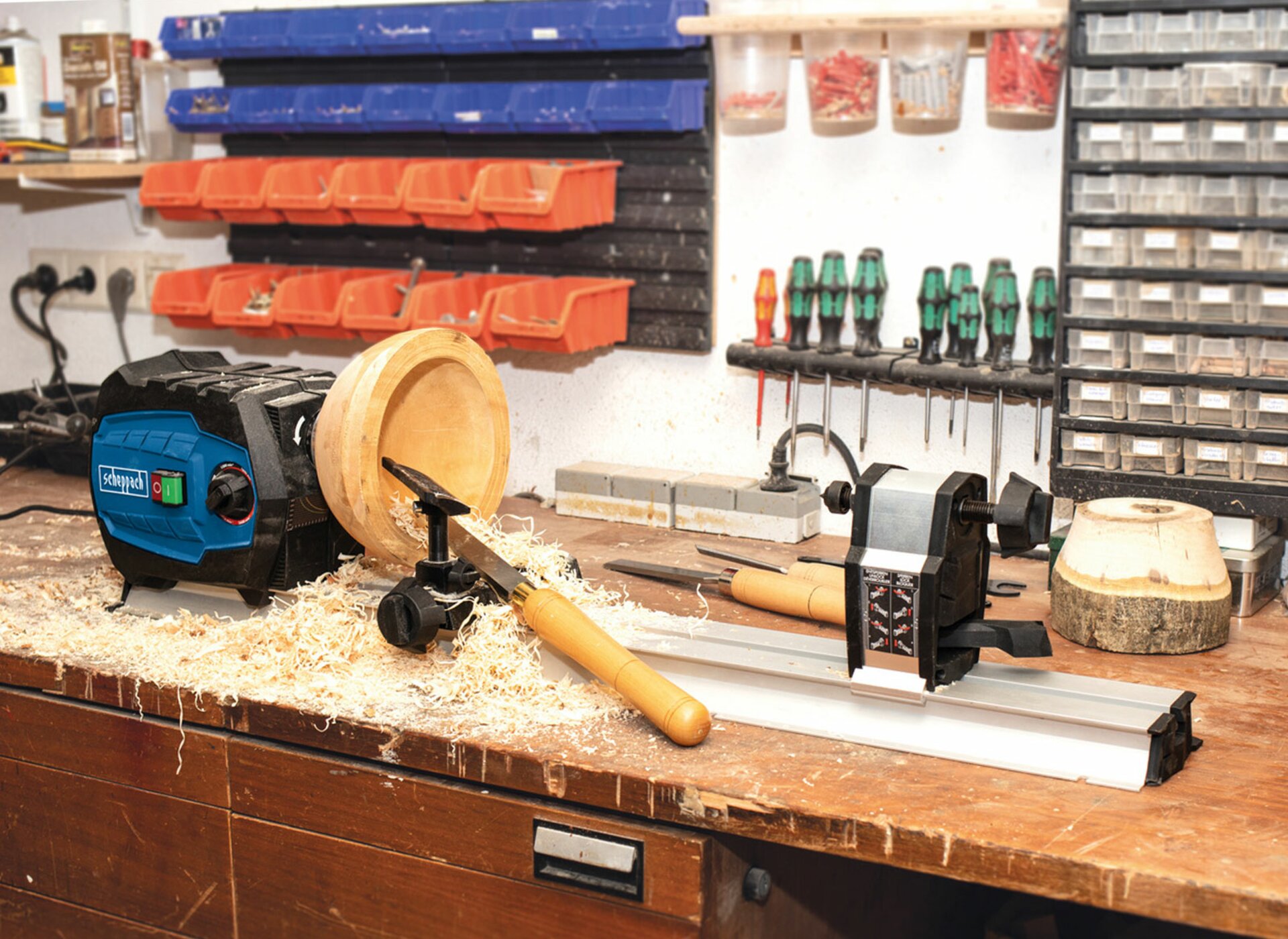 Our
customers'
favourites