No suitable positions?
Apply anyway and contact us!
We're always interested in motivated, confident people who want to contribute their enthusiasm and enjoy long-term success.
That's why we offer you diverse opportunities to join and development opportunities at scheppach.
We're looking forward to your unsolicited application.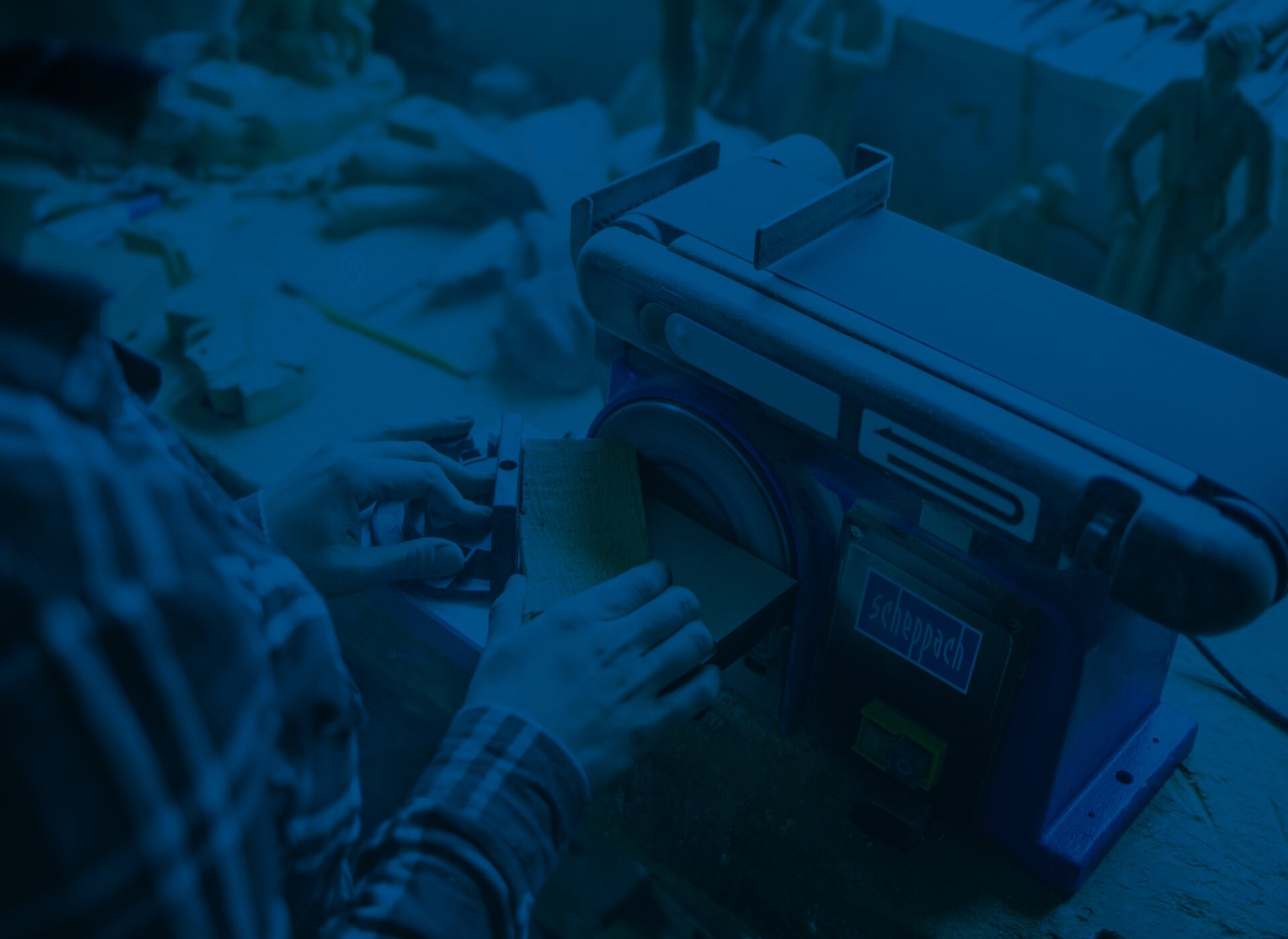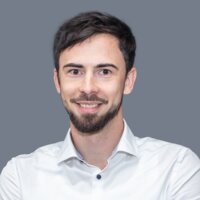 What documents do I require?
You'll require a letter, a CV with a picture, and school and job references. Of course, you can also provide us with other certificates/documents that are important for the position.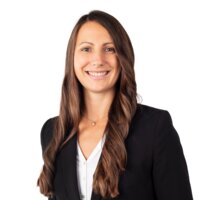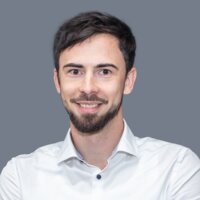 How does the application proceed?
After viewing applications and corresponding pre-selection, we'll organise interviews. Additional steps like a second interview or a trial working day will be decided after the first interview.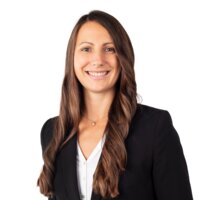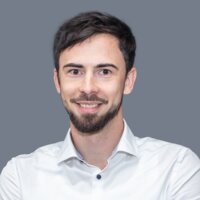 Who will be at the interview?
You will have your interview with the team or department manager in the respective technical department and a person from the HR department.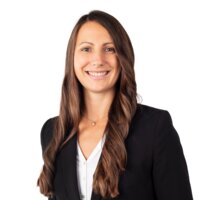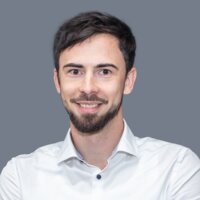 You can apply directly via our homepage. All important information is provided to you in the job openings.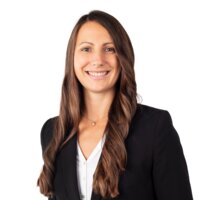 Good
Working
We connect this slogan with more than our products; we also associate GOOD WORKING with ourselves. Good cooperation, health, and a productive working environment are only part of the important values we believe in!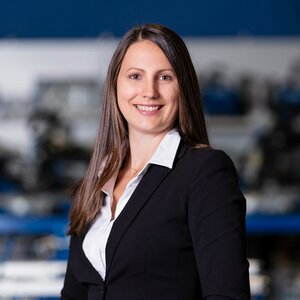 Do you still have any questions?
Ms Anita Palmowski
T. 08223/4002-82