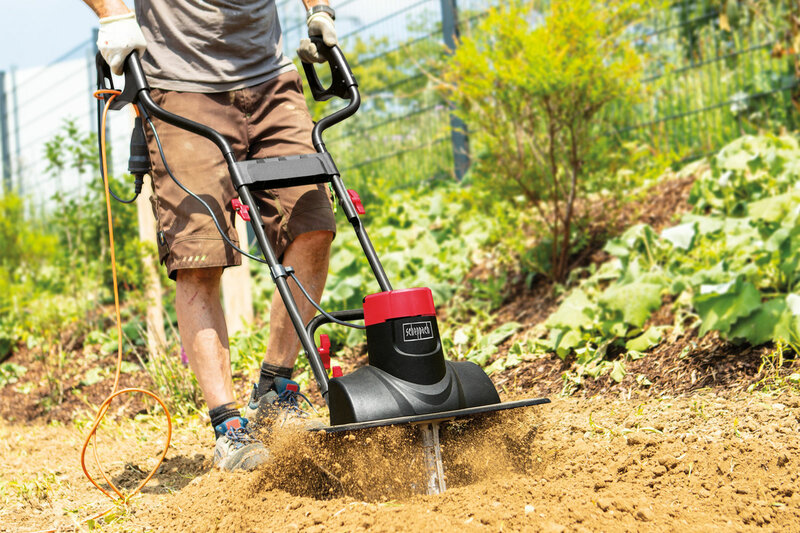 These tools will make gardening easier for you
Gardening can be so nice and relaxing but sometimes it's really exhausting. This is the case in particular when you have to dig new beds, rake leaves over large areas or sift a lot of earth or compost. Luckily, our range includes a few tools that can make the hardest work easier.
Using a leaf sucker/blower, for example, a gravel area or a lawn can be cleared of fallen leaves much more easily than with a rake. A tiller, with a petrol or electric motor, will also save you a lot of energy by helping you to turn a piece of lawn into a bed, adding compost and fertiliser to the earth or preparing the earth for sowing.
Our range includes suitable models for any type of foliage, earth and ground works.
Powerful, reliable and effective, the Scheppach 3 in 1 blower, vacuum and mulching shredder makes garden work fun and easy. Simply convert your tool from a powerful 3000 W blower to an effective 10:1 ratio mulching vacuum.
These Scheppach rotary garden sieves won't let anything pass that you deem too coarse. With this sieve you can refine large quantities of soil or compost, or even the children's sandpit. The adjustable angle of the sieve drum, as well as the differen mesh sizes facilitate sieving a wide variety of materials.
Scheppach´s EB1700 earth auger is suitable for many applications, such as drilling holes for fence posts, plant seedlings and many more.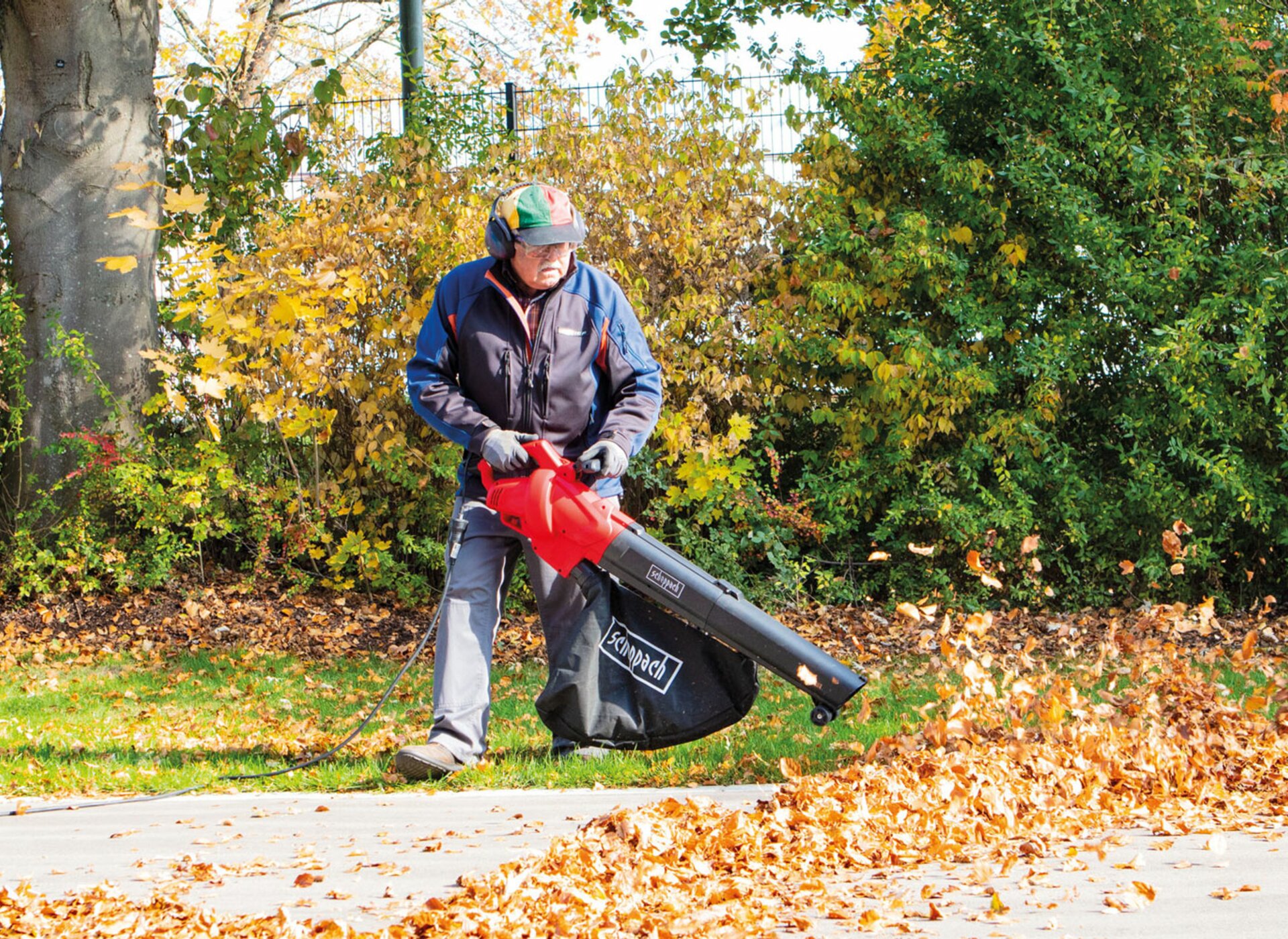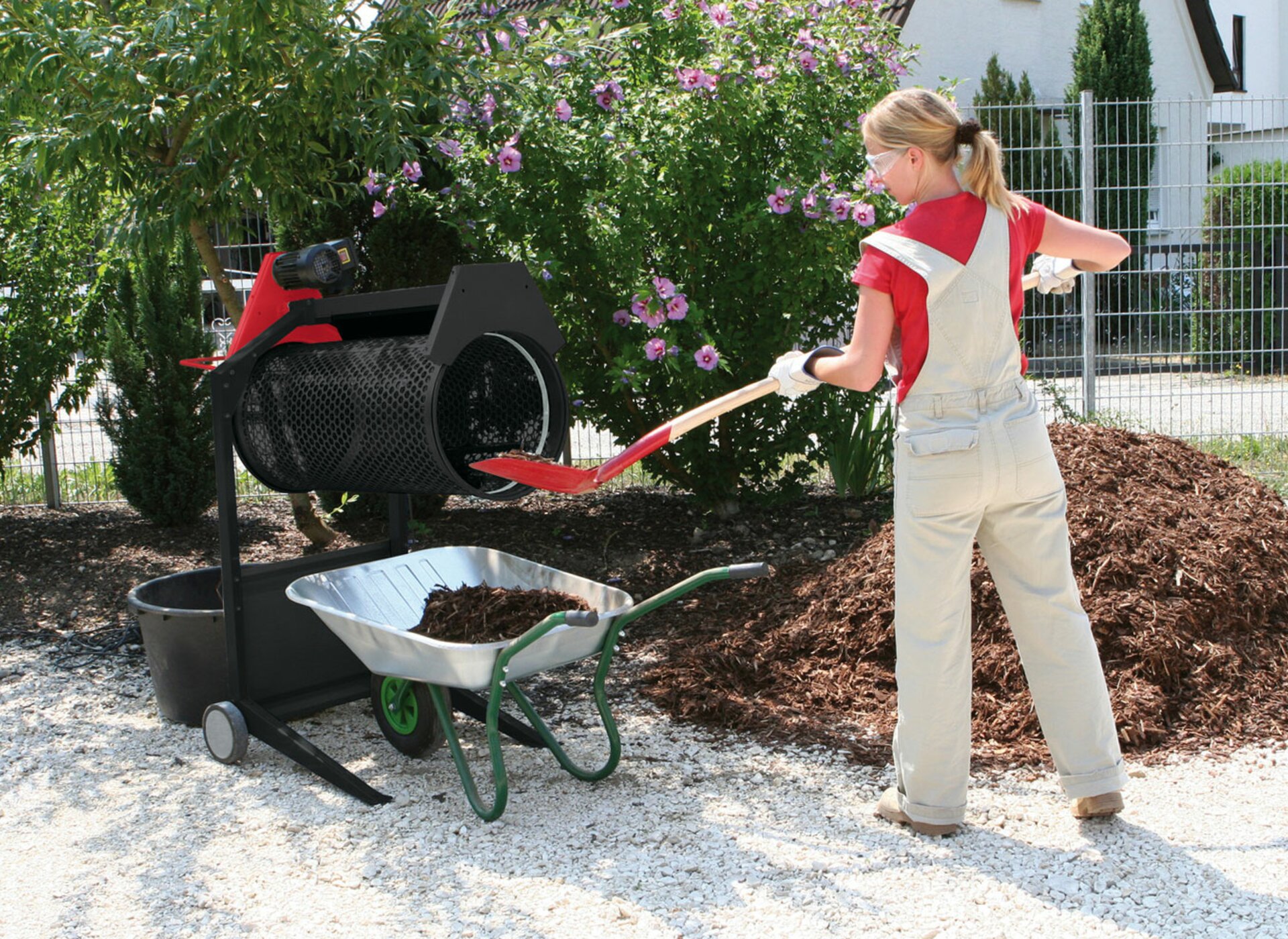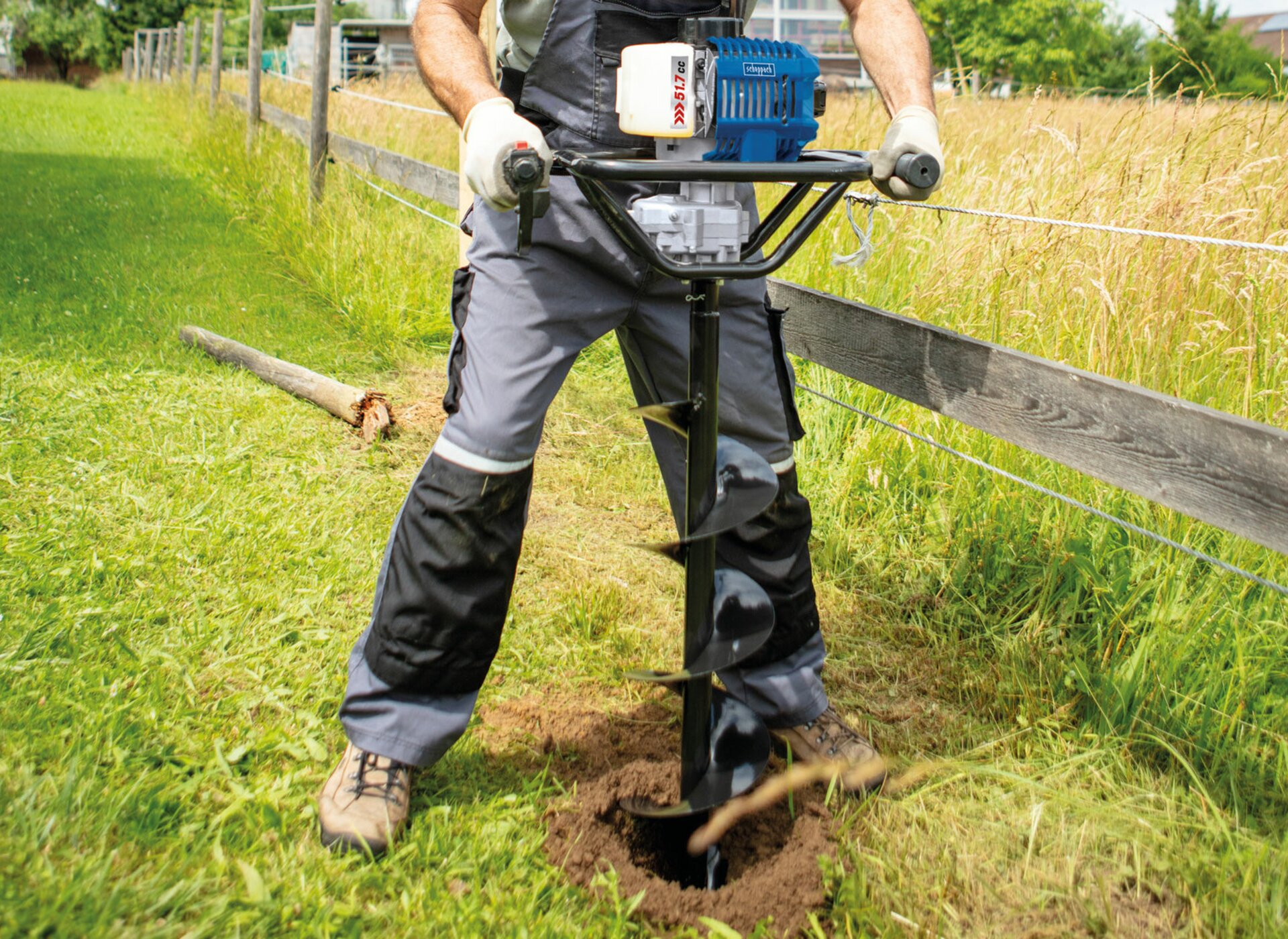 Our
customers'
favourites