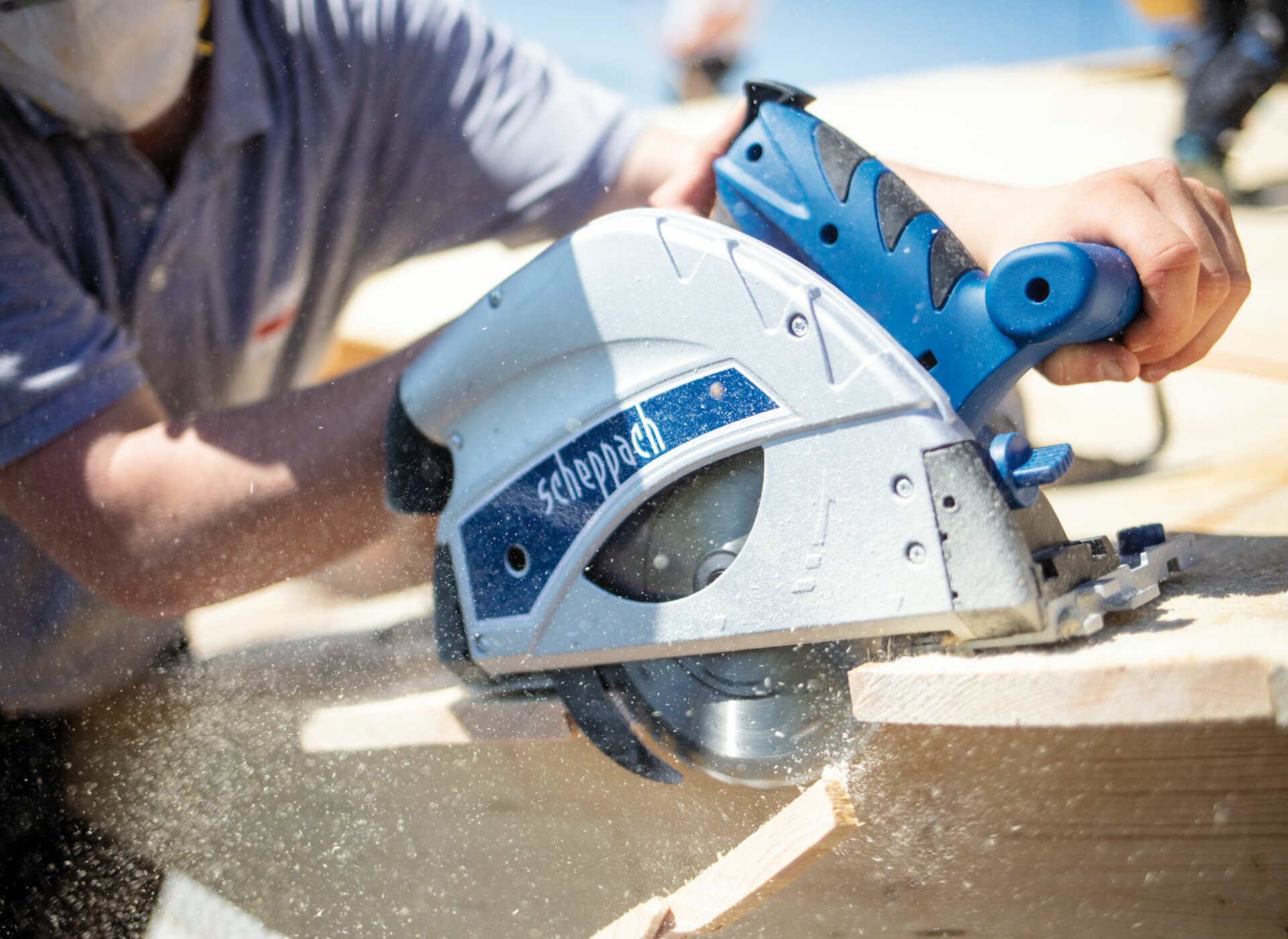 QUALITY
THROUGH
OPTIMISATION
We always place high value on the quality and functionality of our products. For this reason, we work continuously on optimising our machines to offer our customers ideal products for the best-possible work results.
In the past year alone, we introduced 400 new developments and product improvements to the market and applied for numerous patents. Certification according to DIN EN ISO 9001-2015 underscores our high level of quality.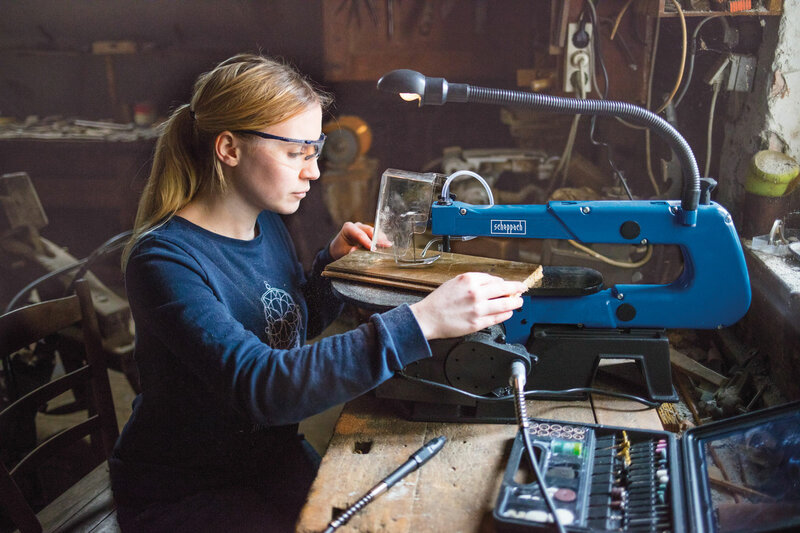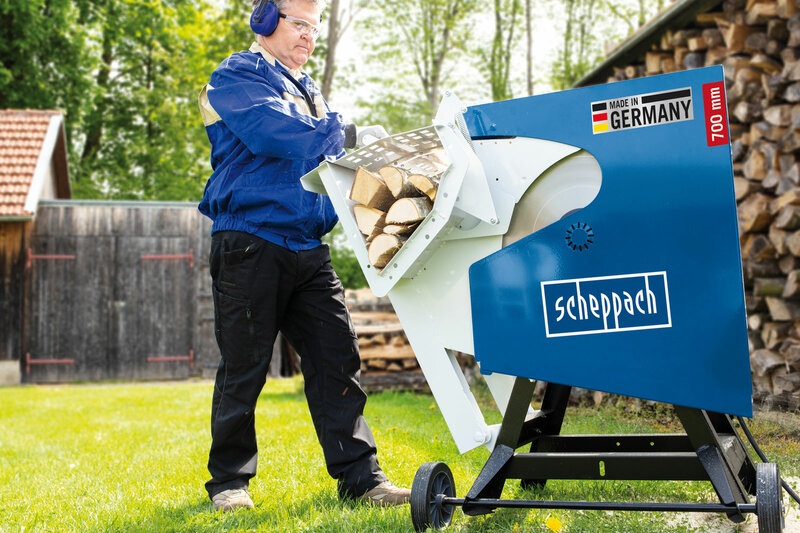 Made in Germany
Today, we still produce a portion of our woodworking machines using our modern production systems at the Ichenhausen location. Whether it's format circular saws, precision table circular saws, large band saws, or an extensive range of firewood circular saws: Our modern sheet metal processing centre featuring laser punches, welding robots, and the automatic powder coating system ensure maximum production quality. The subsequent final assembly by qualified skilled workers at ergonomically designed workstations helps guarantee the longevity that our products are famous for.
MORE OF OUR BRANDS
In addition to our scheppach brand, which has existed since 1927, we've also established other brands on the market.
In particular, this includes:

The brand name IXES is also used for machines or lines from scheppach and is available from selected dealers.
scheppach guarantees its customers the well-known and valued high service level for all brand names.

The brand KITY is a traditional brand in wood machining that we took over along with the French company of the same name in Alsace in 2004. All operational activities of the company are now integrated into the parent company. The brand will also adorn series made by scheppach in the future.

We are a supplier to numerous international DIY shop chains and discount shops. You can sometimes find our machines under the brand names of our customers, known as private labels. Currently, our products are offered under more than 40 different brand names around the world according to our customers' special requirements.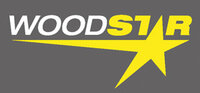 Under the name Woodster, we started to develop a special range for DIY shops and discount shops in 2005. This development was very successful and contributed decisively to the growth of our group of companies.