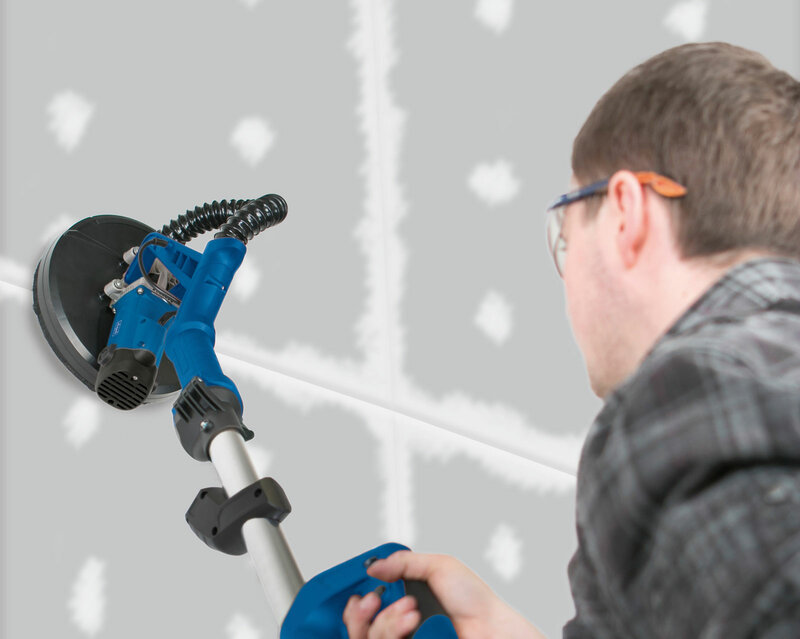 Everything to make your home more beautiful
In order to make your home a little nicer, you need some creativity and manual skills. But most of all, you need the right tools. A long-neck sander, for example, to comfortably smooth drywalling and ceilings right into the corners, or a paint spray system with efficient Airless Technology that can be used to evenly process practically all types of paint.
The ambitious and discerning DIY expert can find all the appropriate tools here that will actively support all home improvements.
Scheppach electric variable speed drywall sander is designed to help sand larger and hard to reach areas that would be too cumbersome, time consuming and difficult to sand using a traditional hand sander.
The new Scheppach DS930 drywall / tri-angle sander is the perfect tool for sanding walls and ceilings. The tilting sanding heads make every project much easier whether on walls or ceilings. When equipped with the standard tri-angle sanding head even those seemingly awkward and inaccessible corners and edges become easy to sand to perfection. Equipped with a telescopic handle the DS930 is easy to transport and store when not in use.
Precise and even painting results thanks to the efficient Airless technology. The ideal tool for do-it-yourself beginners or experts, easing small and large painting jobs. With this spray unit from Scheppach, almost any paint types can be used; the comfortable 4-finger trigger and built-in pressure regulation offer maximum control.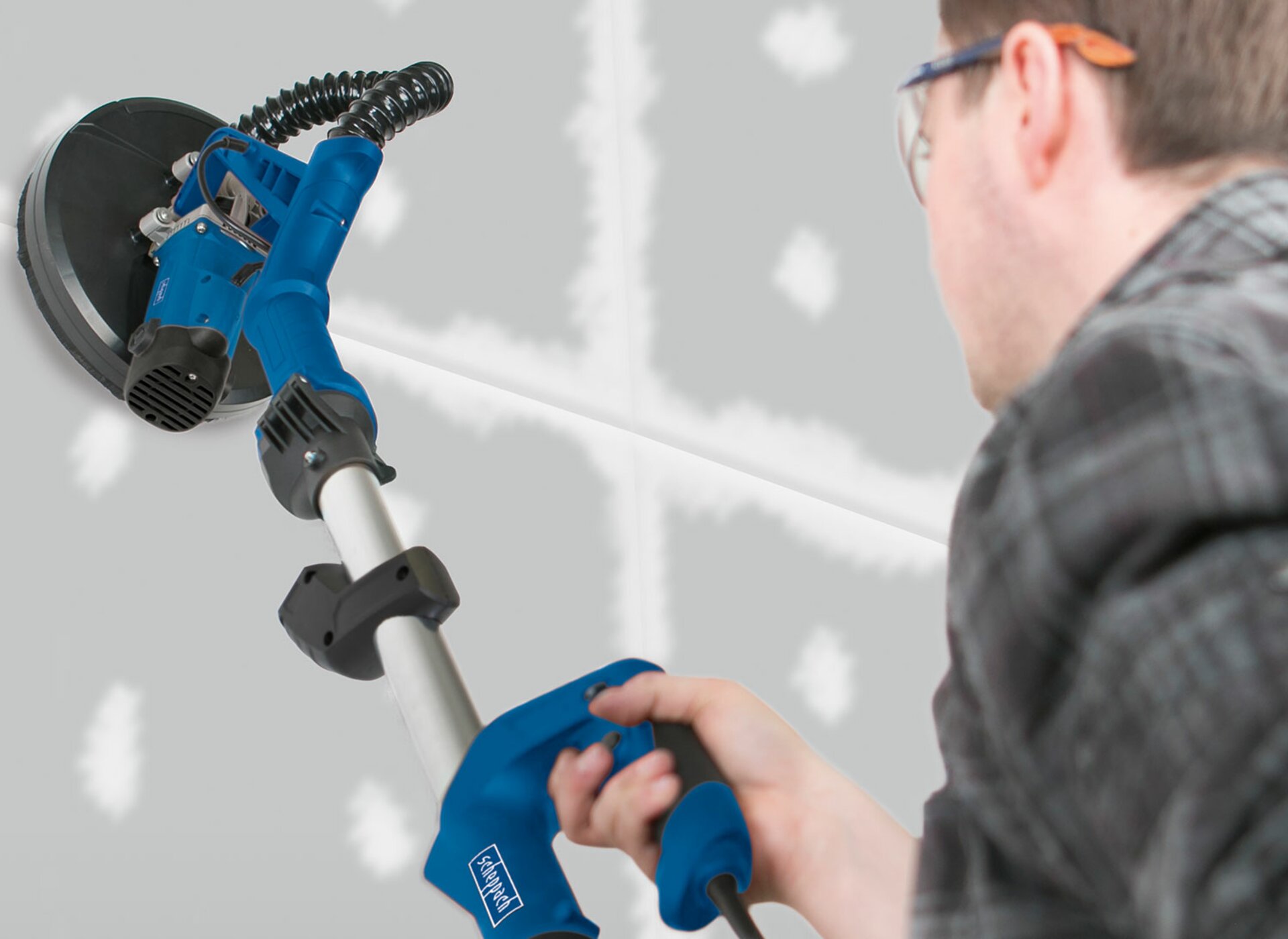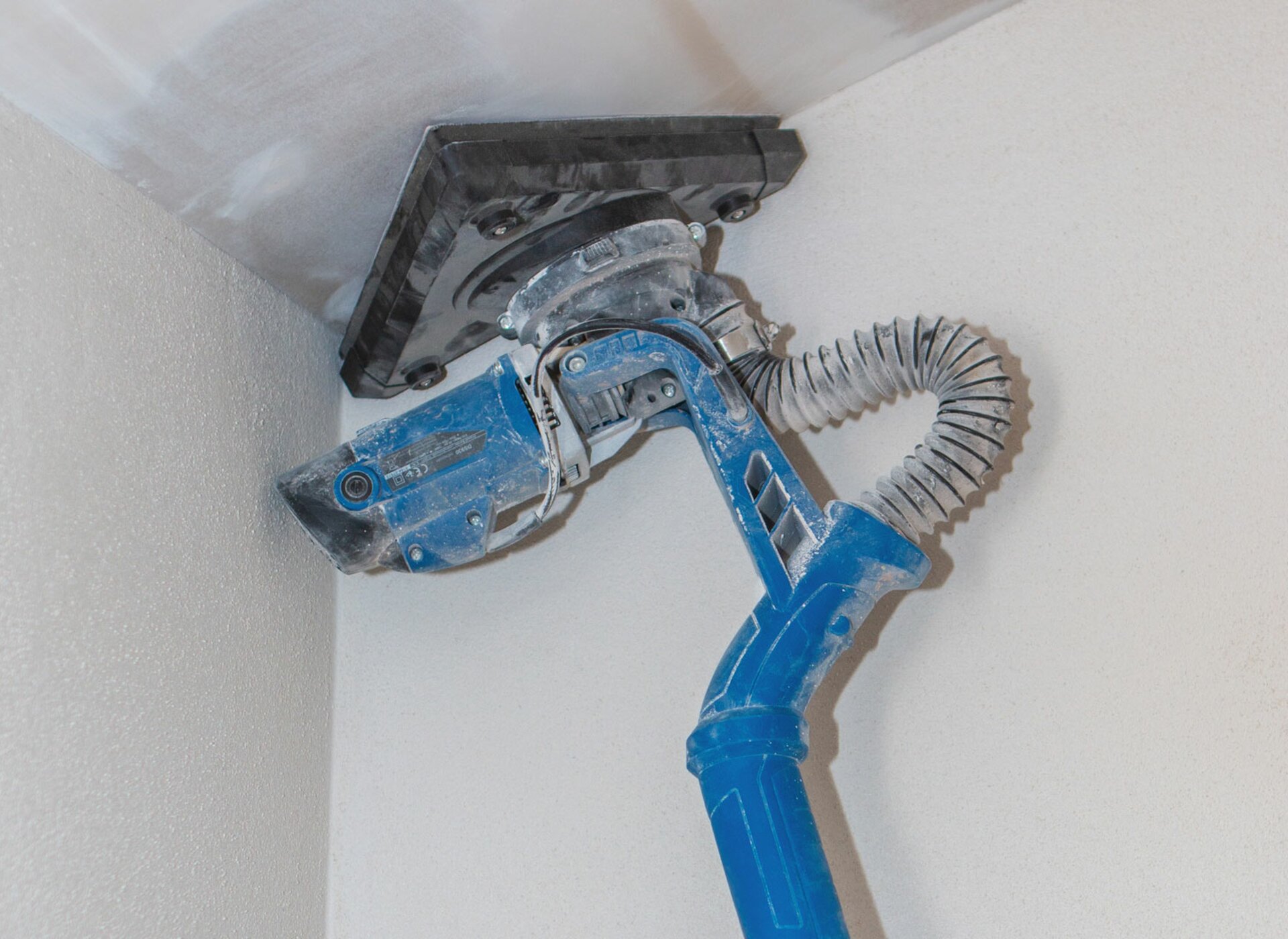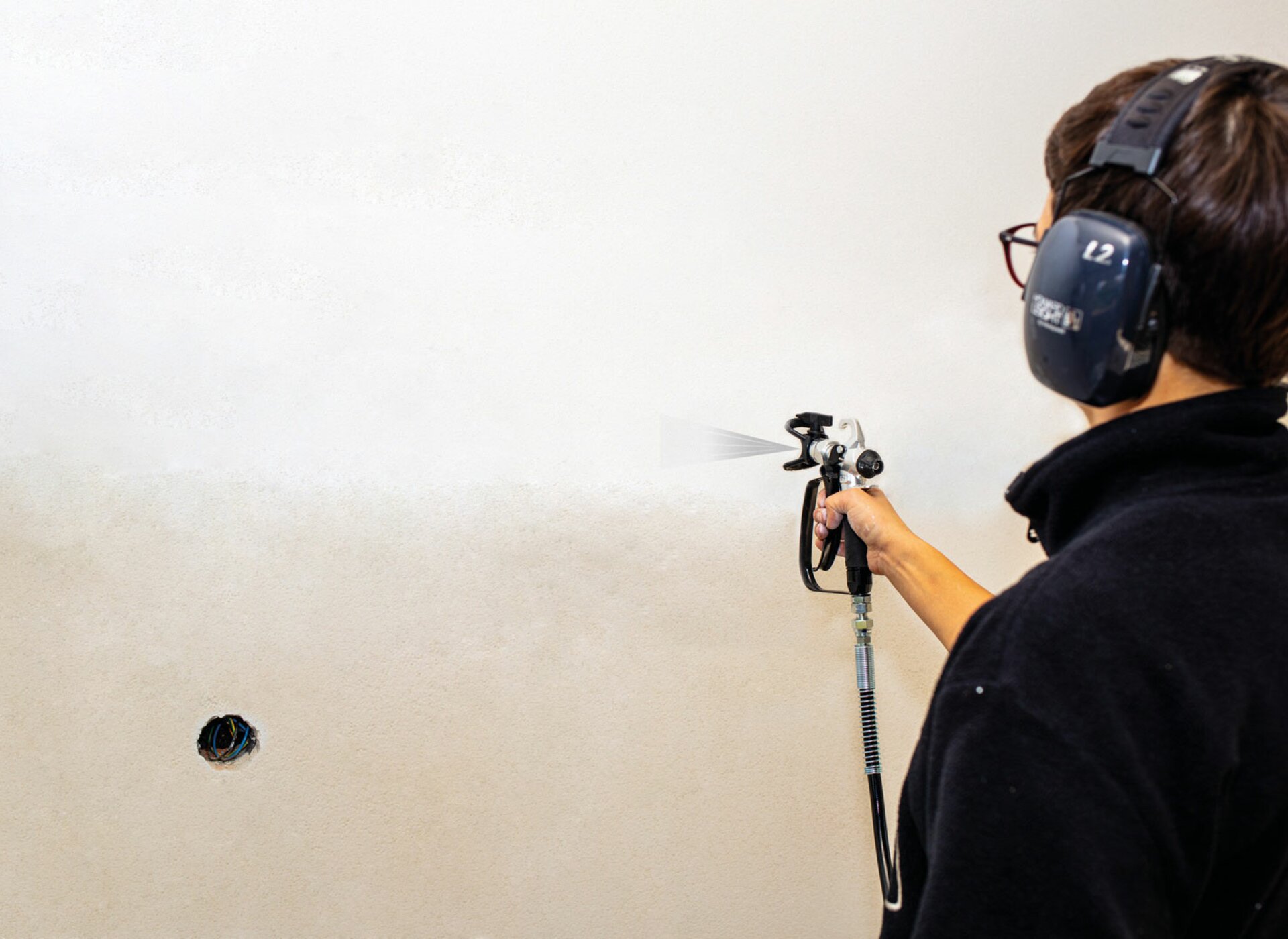 Our
customers'
favourites