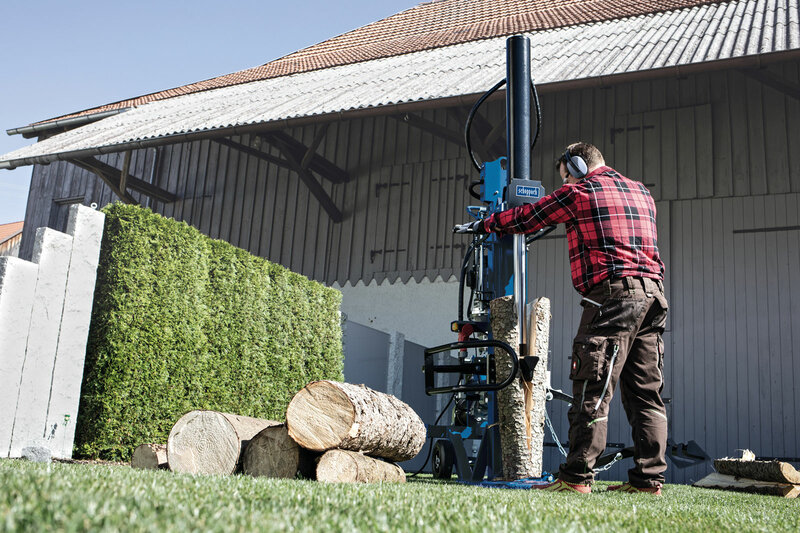 Safety first
User safety is an important subject in particular when dealing with big, heavy machinery that works with several tonnes of splitting force. All our saws and log splitters are carefully constructed and comply with the latest safety standards.
The Scheppach HL460 - 4 ton electric log splitter is a great addition to any home. Ideal for the fireplace, wood burning stove and outdoor fire pit.
The time-saving way to split firewood. Scheppach´s log splitter HL730 features 7 tons splitting power for easy and fast operation.
This heavy duty log cutting saw will appeal to country home users where there is an abundant supply of logs as well as commercial operators, especially tree surgeons, landscapers and forestry concerns.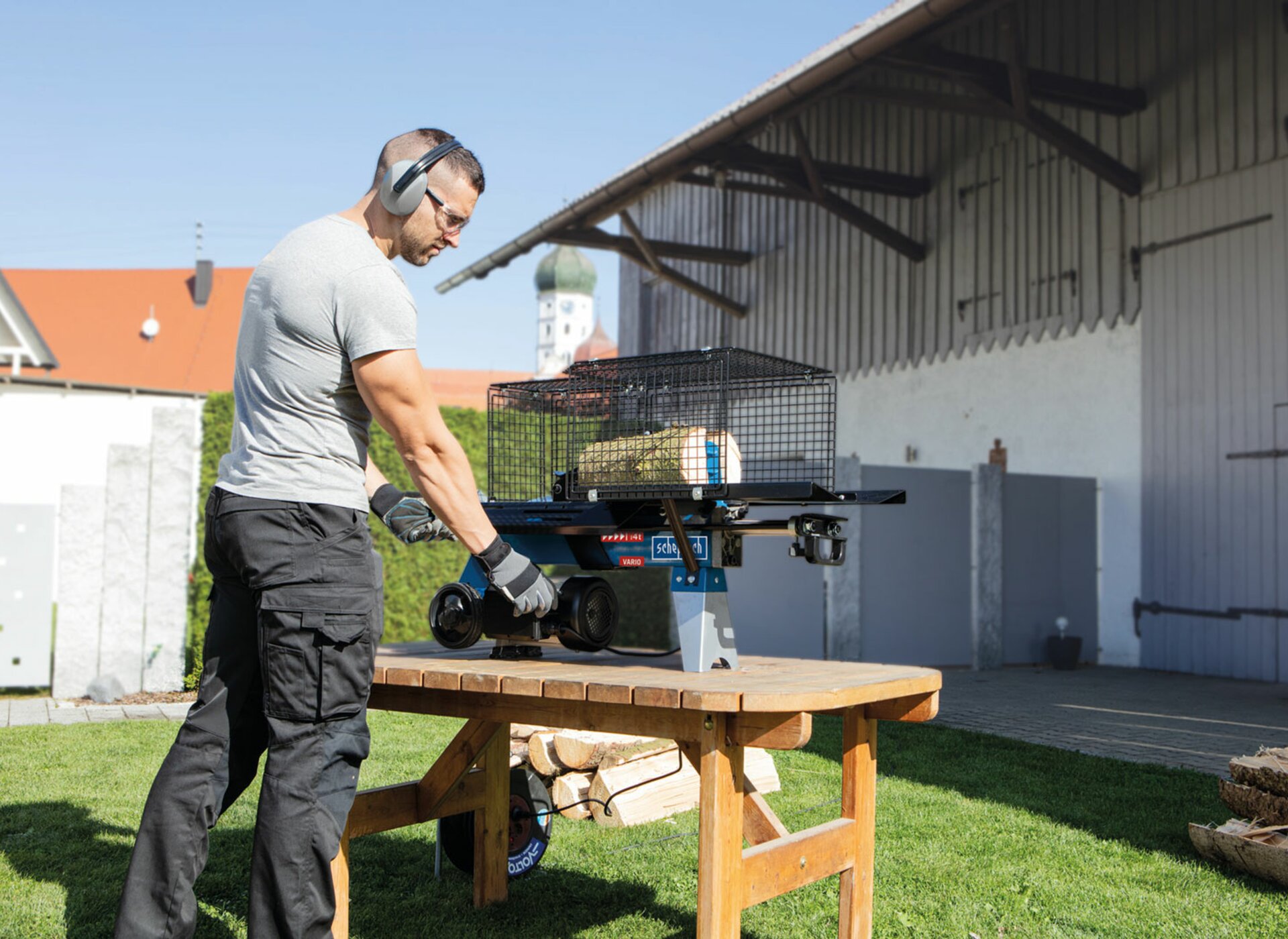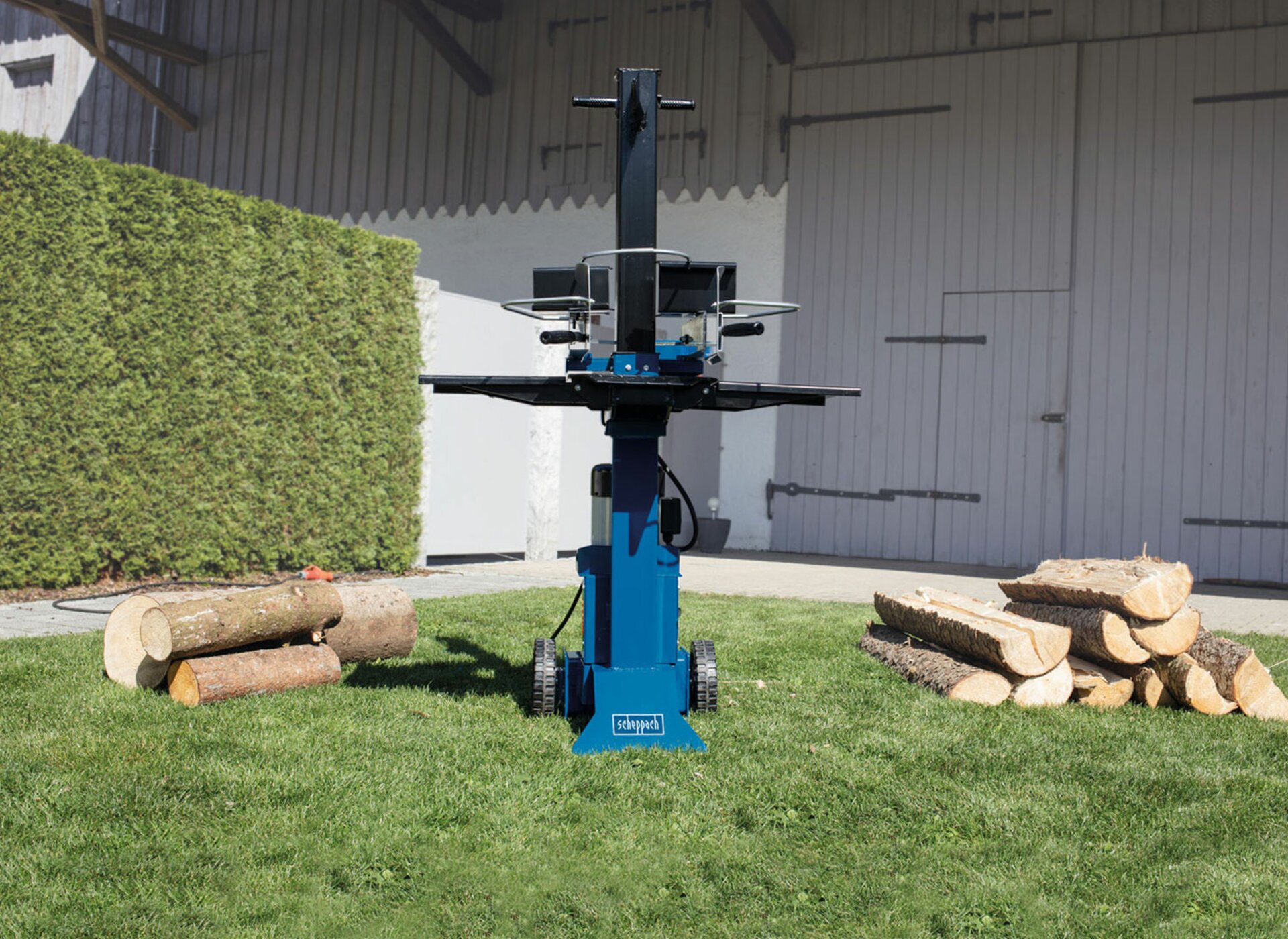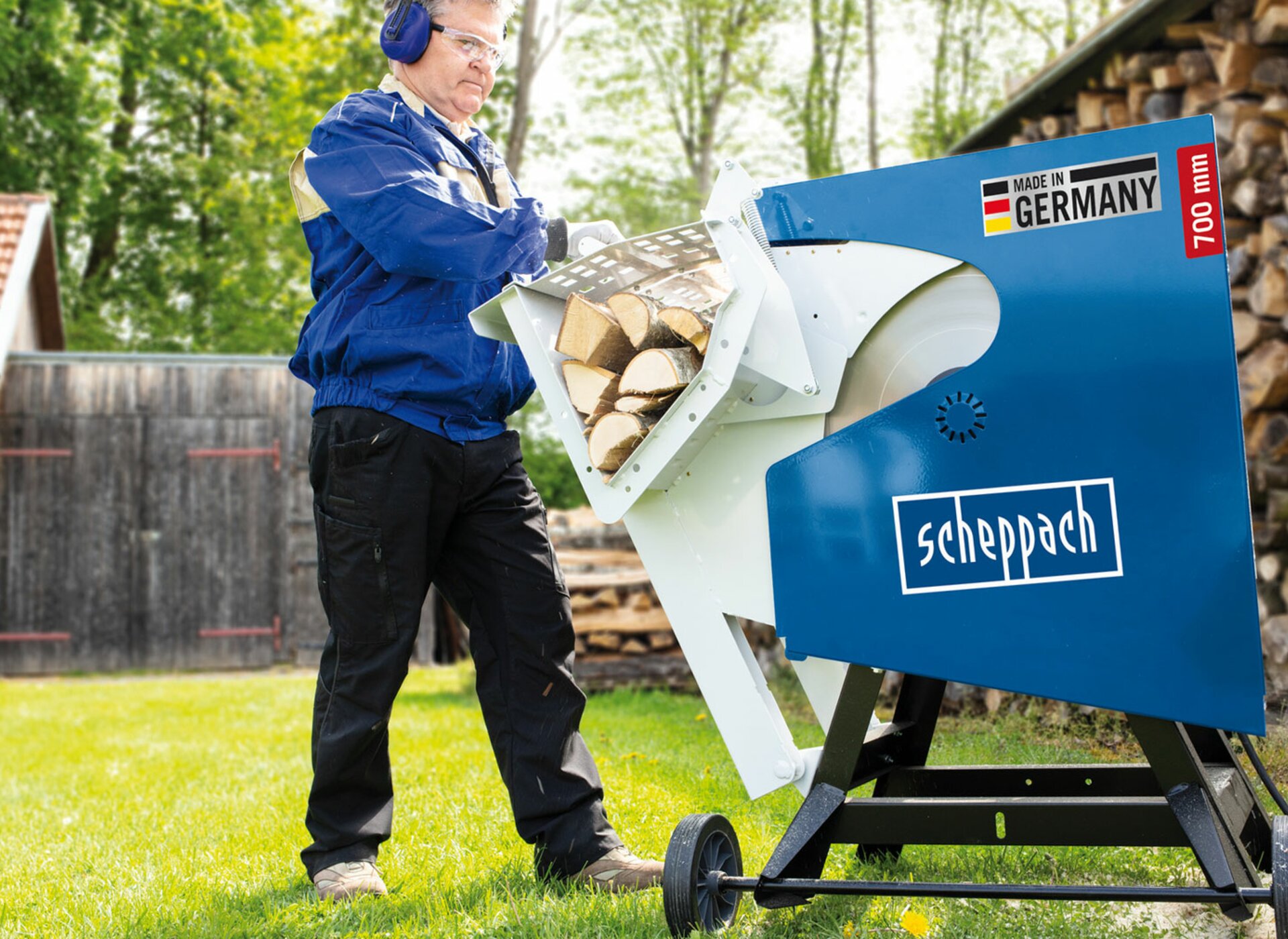 Our
customers'
favourites