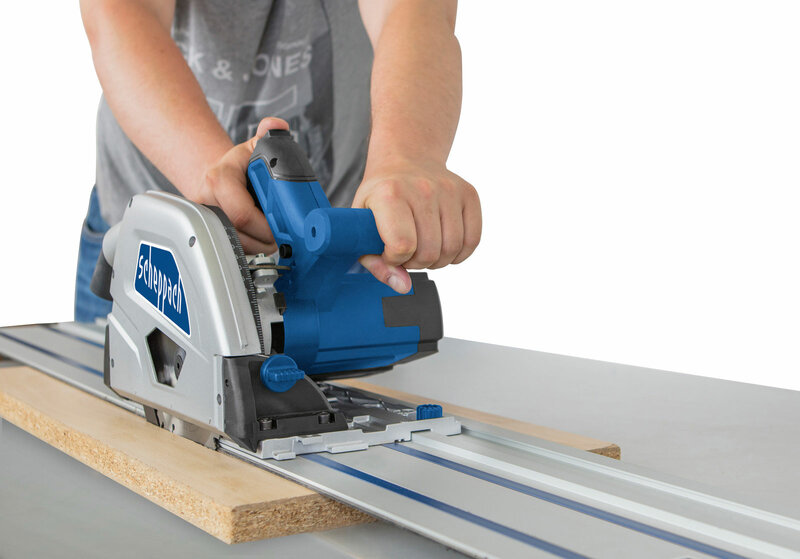 The appropriate saw
As with any tool, the selection of the appropriate saw and suitable saw blade is critical for success. The Scheppach range of saws includes plunge-cut saws, circular table saws, scroll saws and band saws in different sizes and power categories for ambitious beginners and discerning professionals. Some chop/pit/mitre saws for sawing floorboards, skirting boards and more to size are also part of the scheppach saws range. They are a great help when it comes to making your home more beautiful.
Please see our "Garden & Yard" section, processing of firewood, for our firewood saw range.
The scheppach sliding compound mitre saw HM140L comes with a large 305 mm HW saw blade, allowing a cutting height of 105 mm and a cutting width of 330 mm. The mitre saw is also equipped with a double-bevel sawing head and a turntable for the most demanding challenges. The HM140L also features a 2000 W motor for excellent results in both soft and hardwood and a built-in laser for precise cutting at any time.
When used in conjunction with the optional 1400 mm guide rail the scheppach PL75 now becomes a 3 in 1 plunge saw system which allows you to complete a variety of precision cuts which are impossible with a traditional electric handsaw. Choose a PL75 package and realise your potential.
More technological innovation with the new Scheppach BASA3 bandsaw than any other in its class. Simply "check the spec" below and see how much more you get for your money when you choose the new BASA3.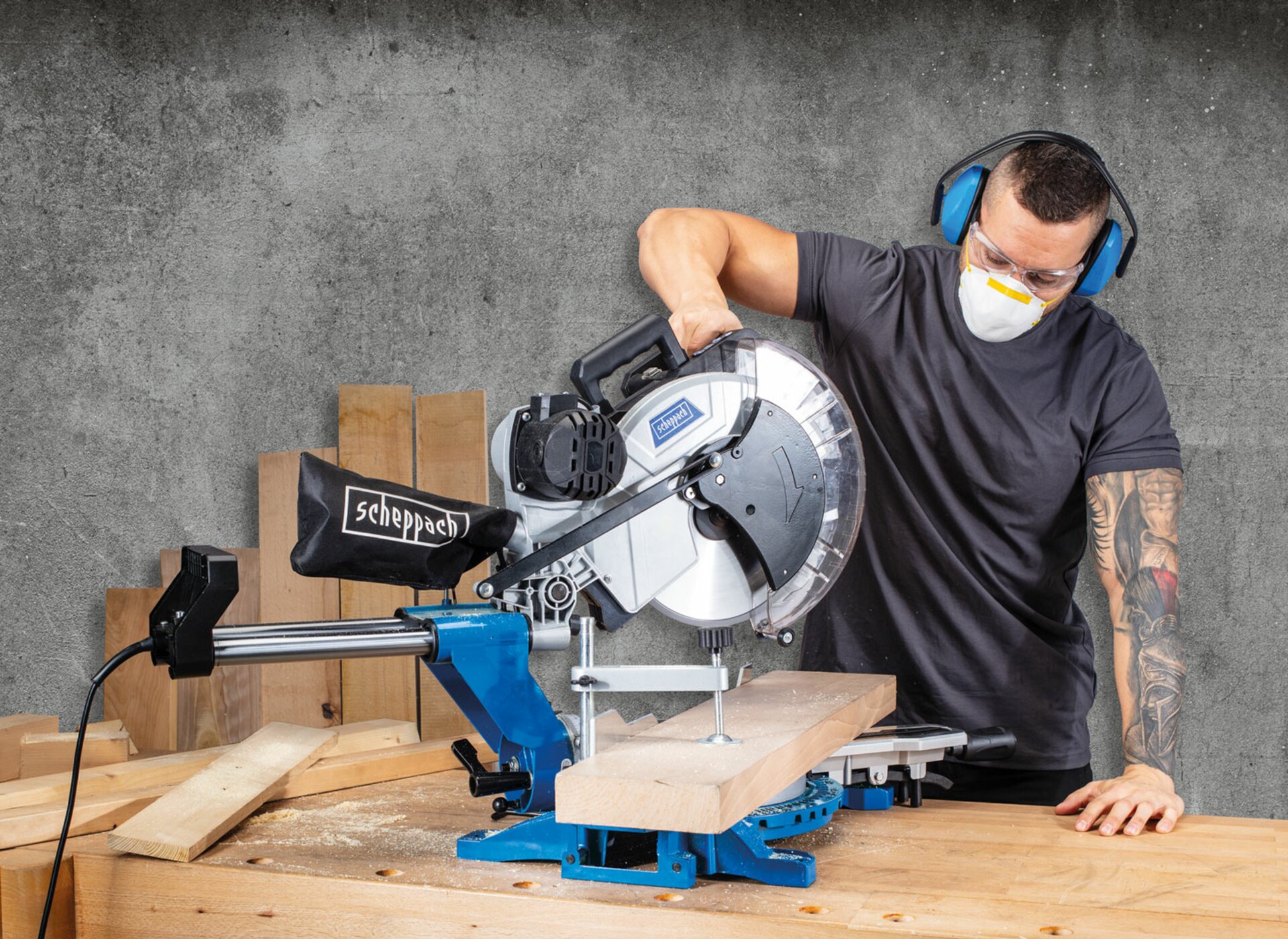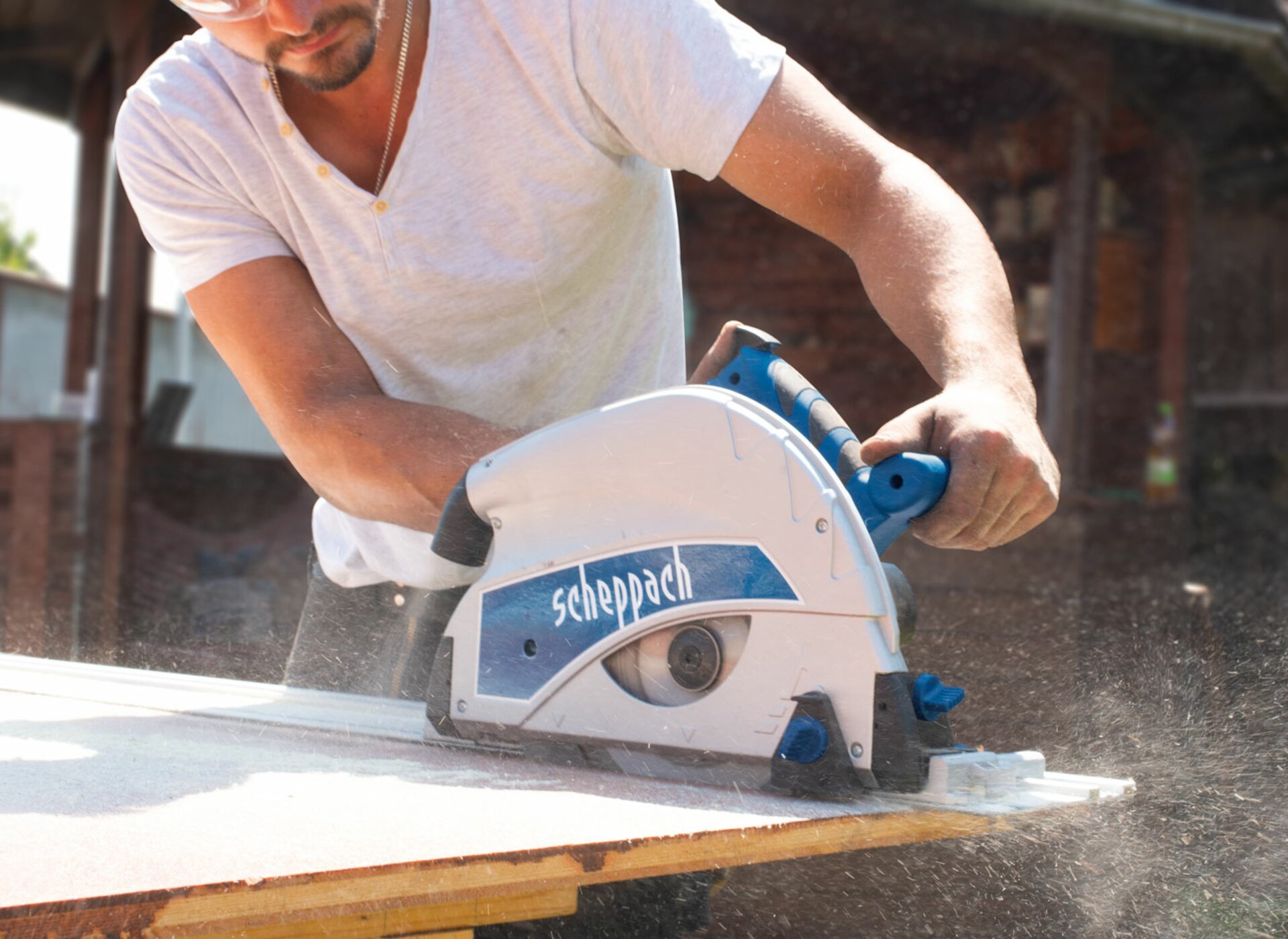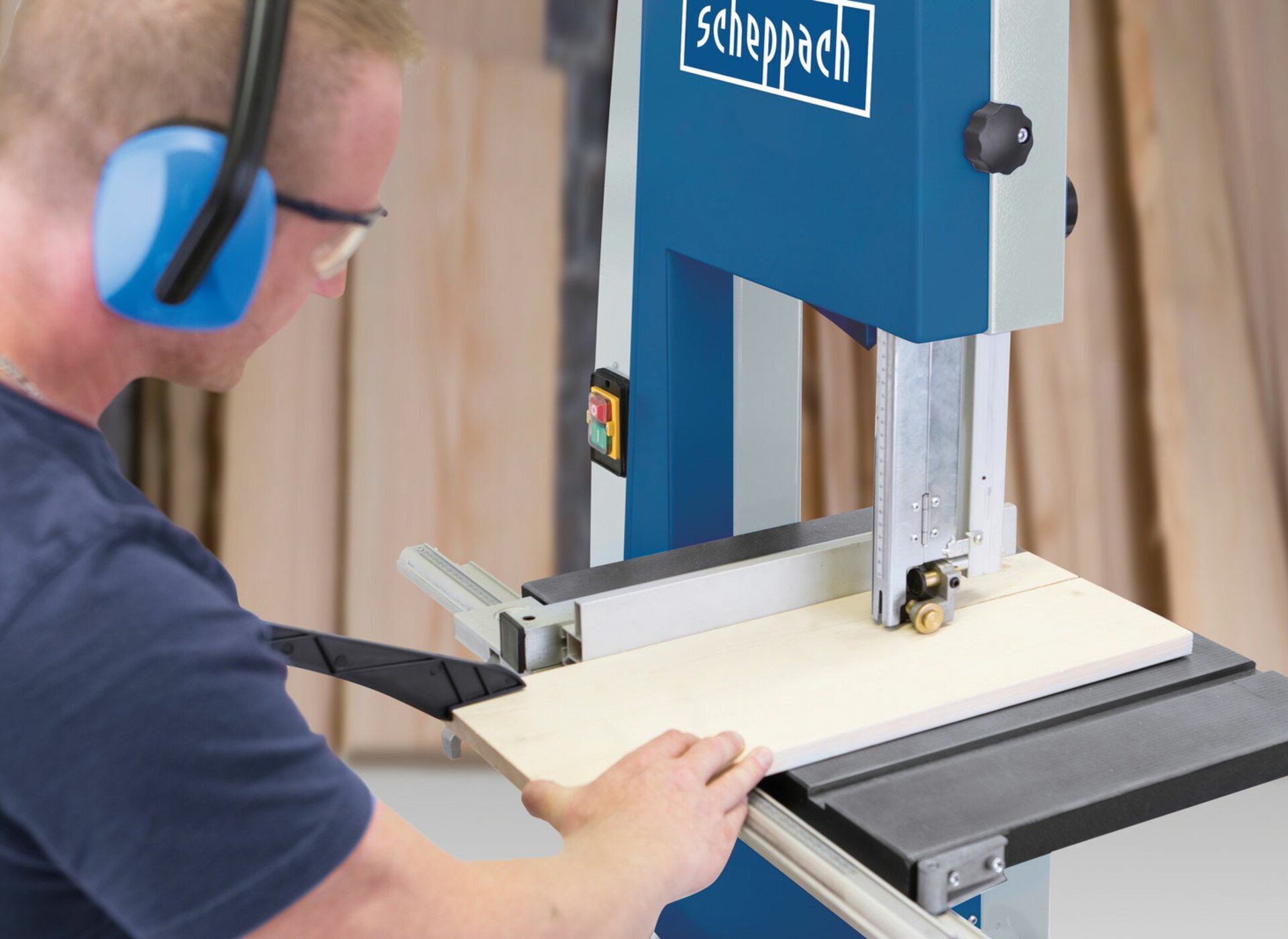 Our
customers'
favourites