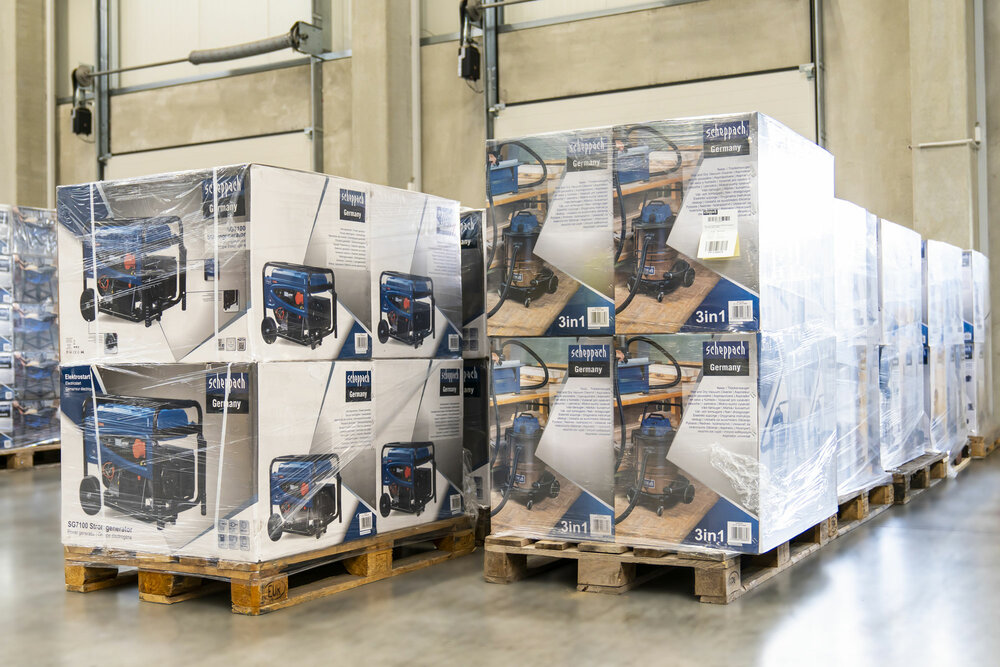 As a manufacturer of equipment for workshops and construction, we immediately provided 40 petrol and diesel generators to supply local helpers with urgently required electricity. Our product portfolio also includes equipment for the removal of residual water so we supplied 50 wastewater multi-purpose pumps as well as 60 wet-dry vacuum cleaners.
Our care package also contained 10,000 FFP2 masks to minimise the risk of infection from Covid-19, in addition to supporting voluntary helpers during the clean-up of damage caused by the flood.
If you want to help, too, one option is via the Rotary Club's donations account. For further information, please check this website.